I know, I know.  Every experience is the best. Every new adventure, a life changer! So shoot me…
How do you describe the Antarctic?  Baby blue etched in ice, black pounding cresting waves, gales as sharp as a razor's edge, towering majestic glaciers, sky-souring gulls, bomb-diving petrels, cliff dwelling cormorants, waddling penguins of the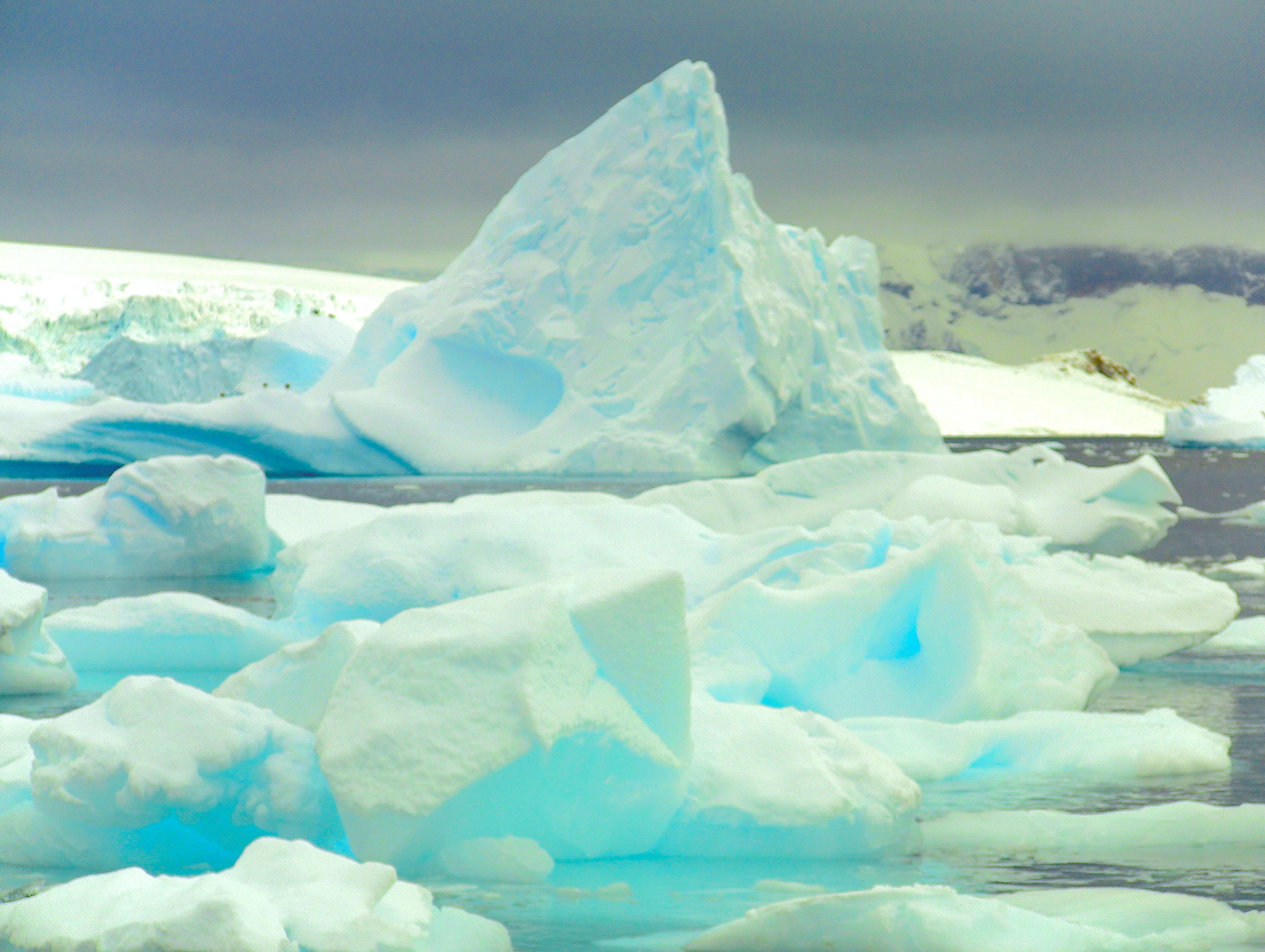 Gentoo, Chinstrap, and Macroni persuation, their arch-enemies – the leopard seals, barnacle-covered Humpback and Minke whales, cascading avalanches… A frozen Neverland. Nah. That's all way to cheesy.   I'm not ashamed to admit that I am not the poet for that level of prose…. Just not equip with the words.
All I can say, is that it was another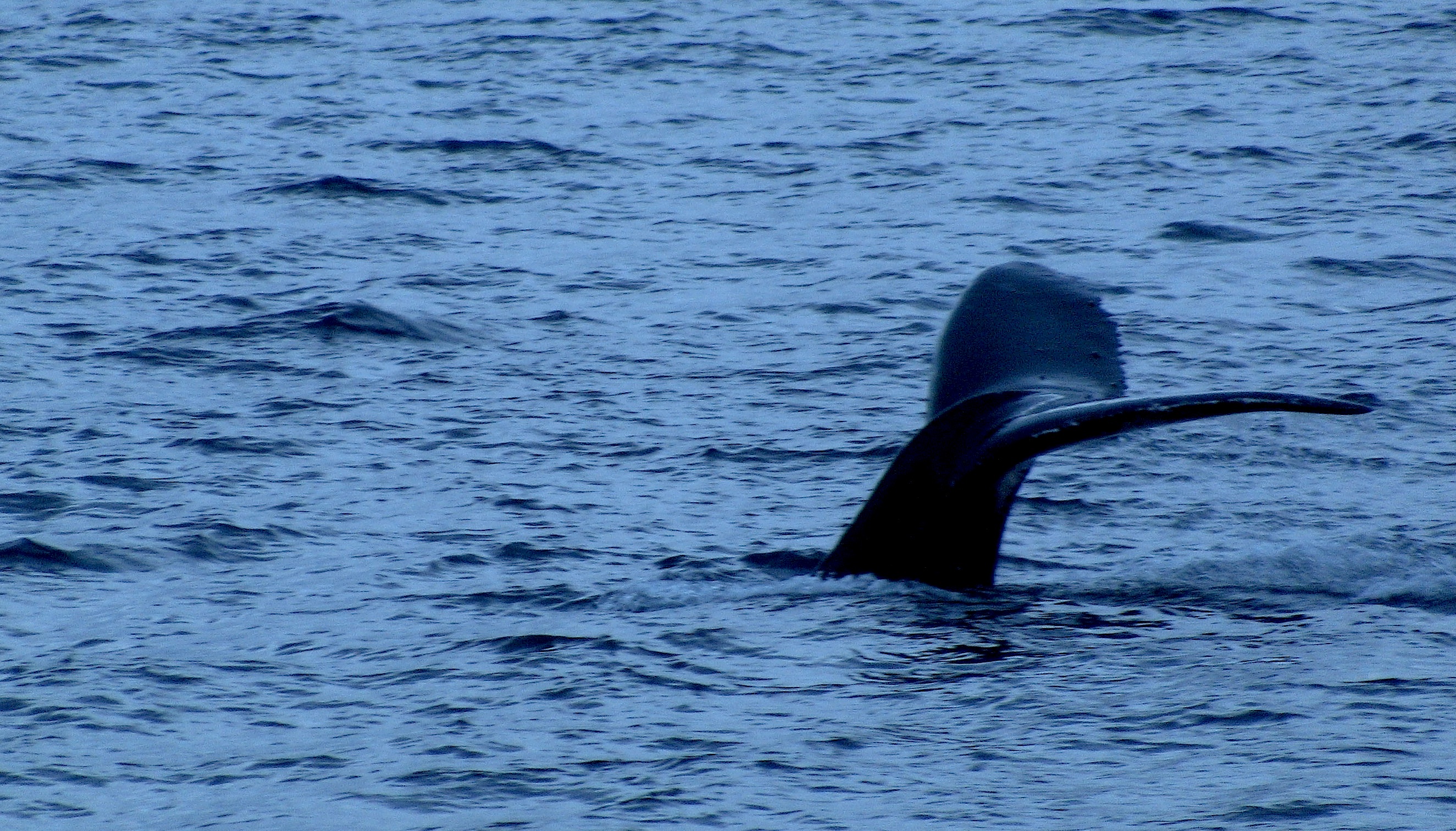 childhood dream come true.  A plunge into a textbook of National Geographic proportion.  All that, while traveling with a crew of marine biologists, geologist, ornithologist (I didn't know either – bird experts), and oceanographers.  And to top it off, the bridge was open to the boys and I… we got a crash course in ocean navigation.   Remarkable.
A Picture Tells A Thousand Stories….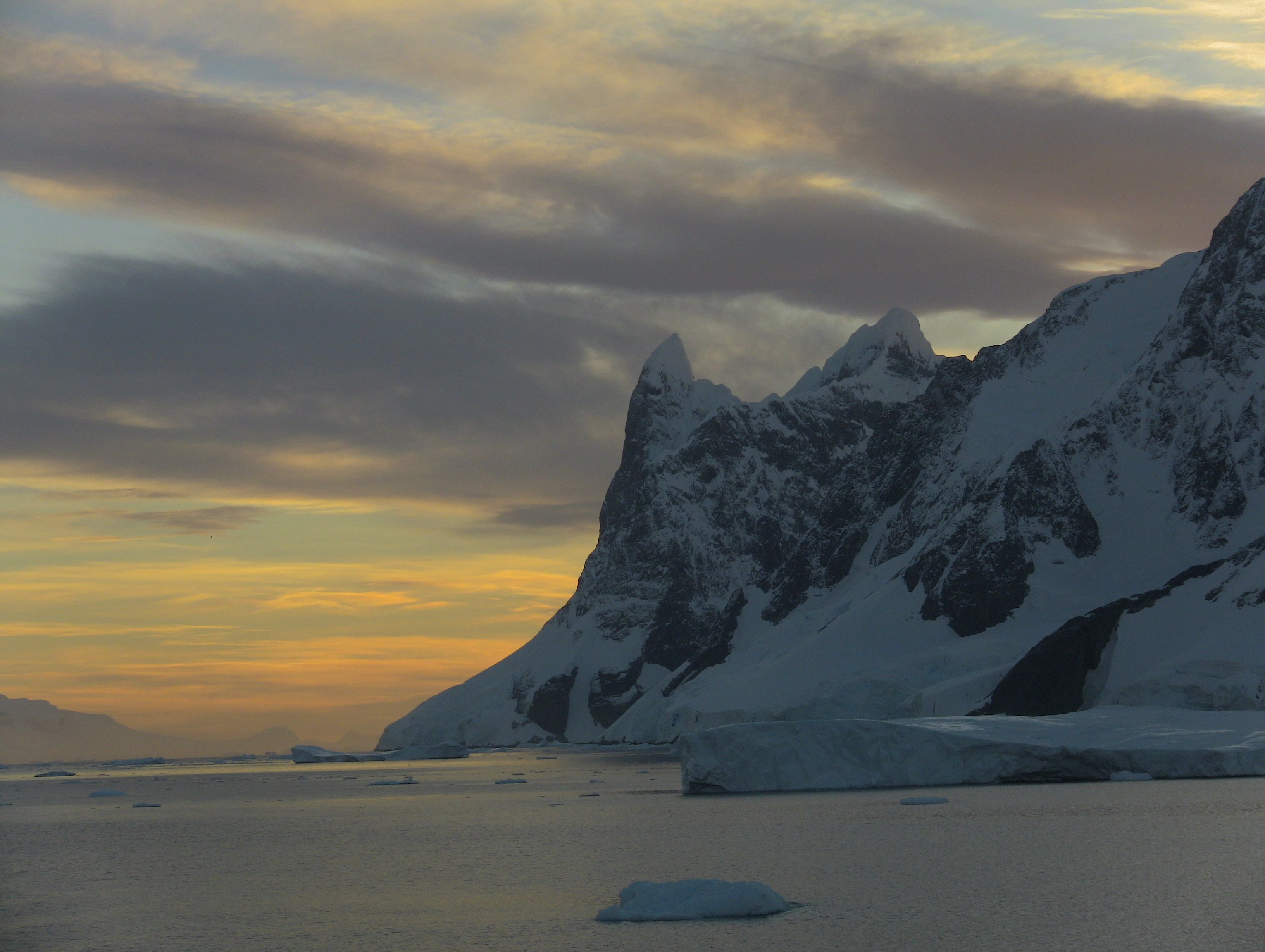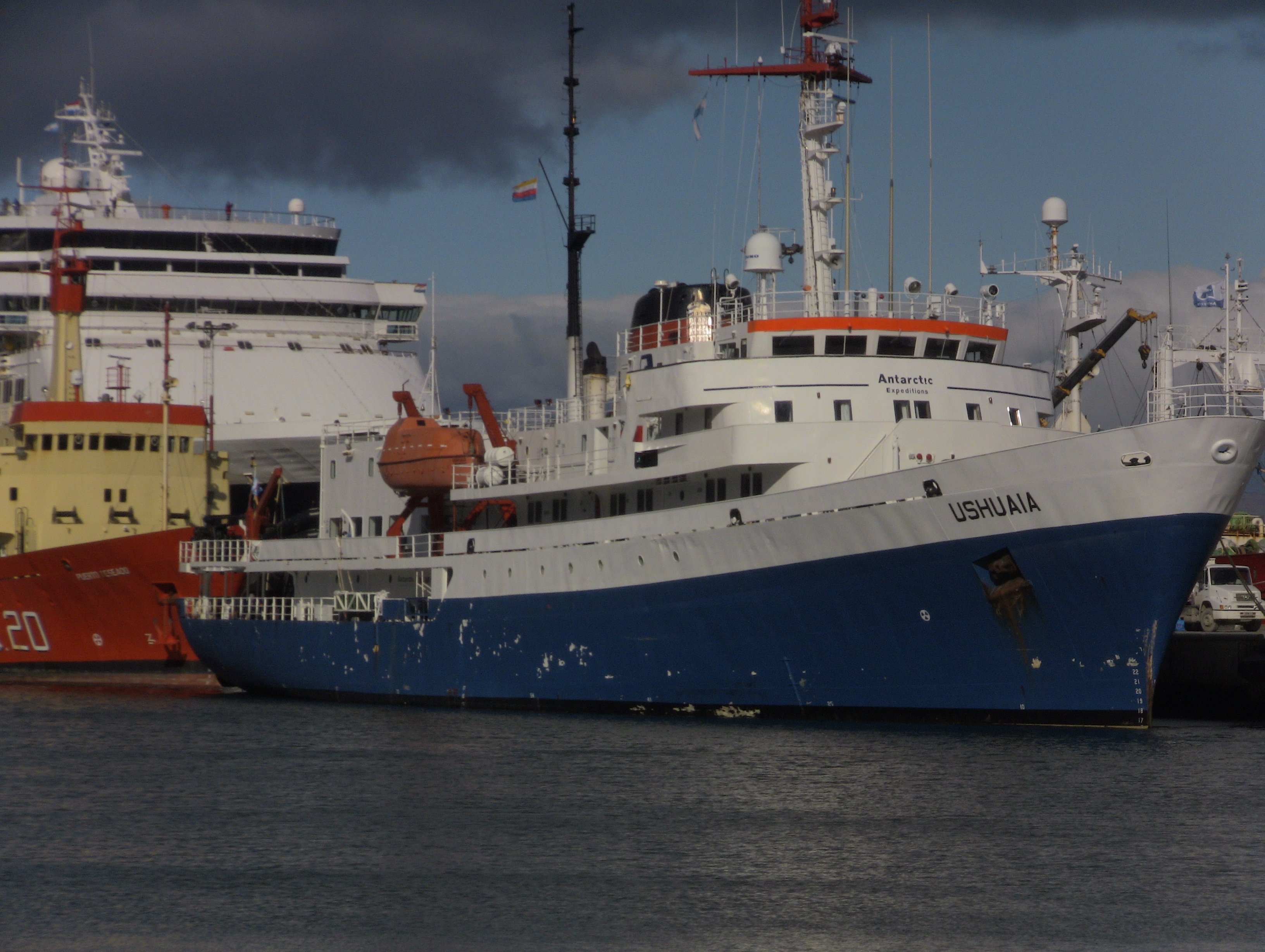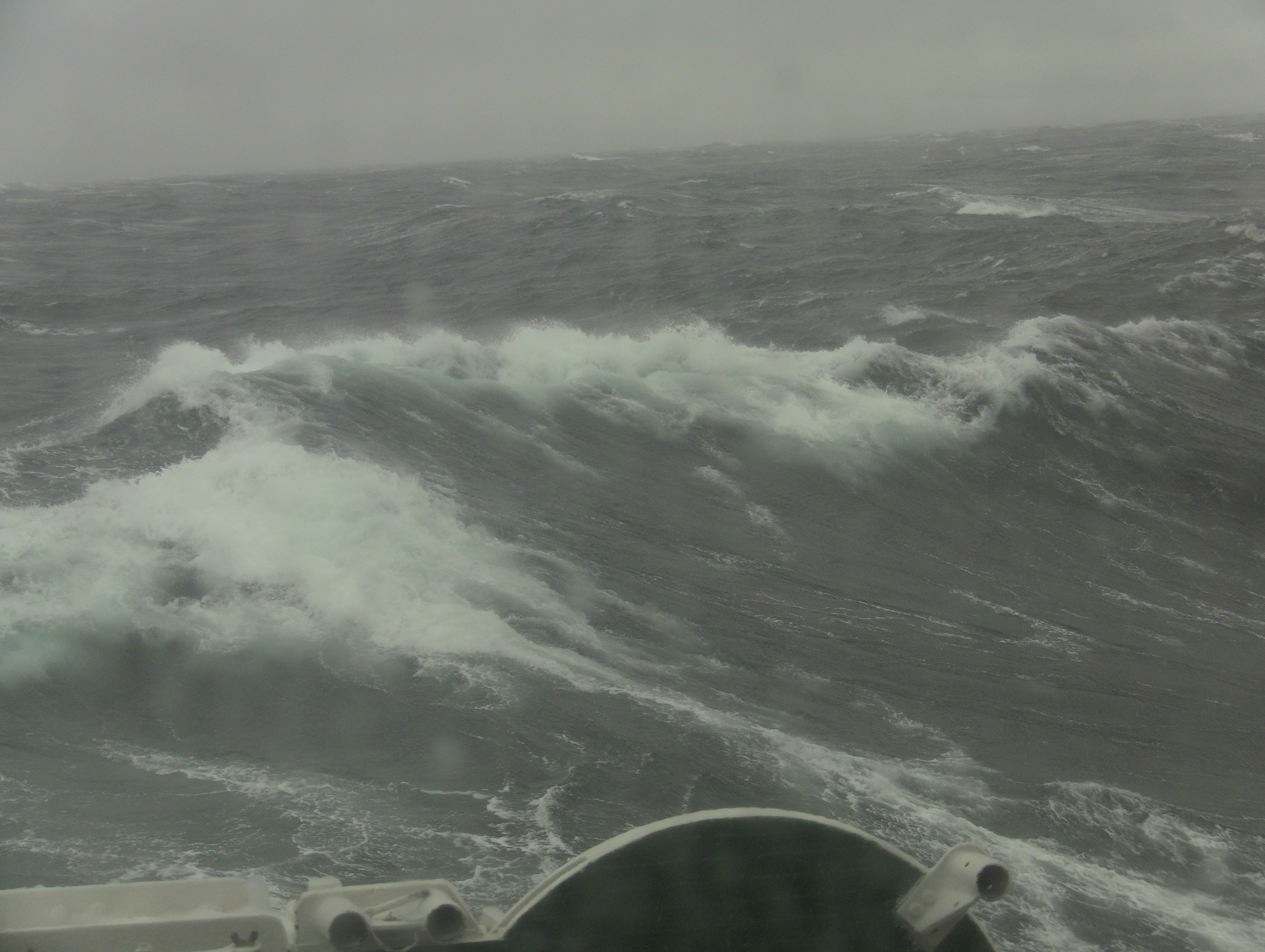 And along with the Beauty, comes the crossing of The Drake Passage, separating the men from the boys. Well, not really. My boys, especially Buck, fared far better than I.  I have never been on a ship where you are thrown from one end of the cabin to the other.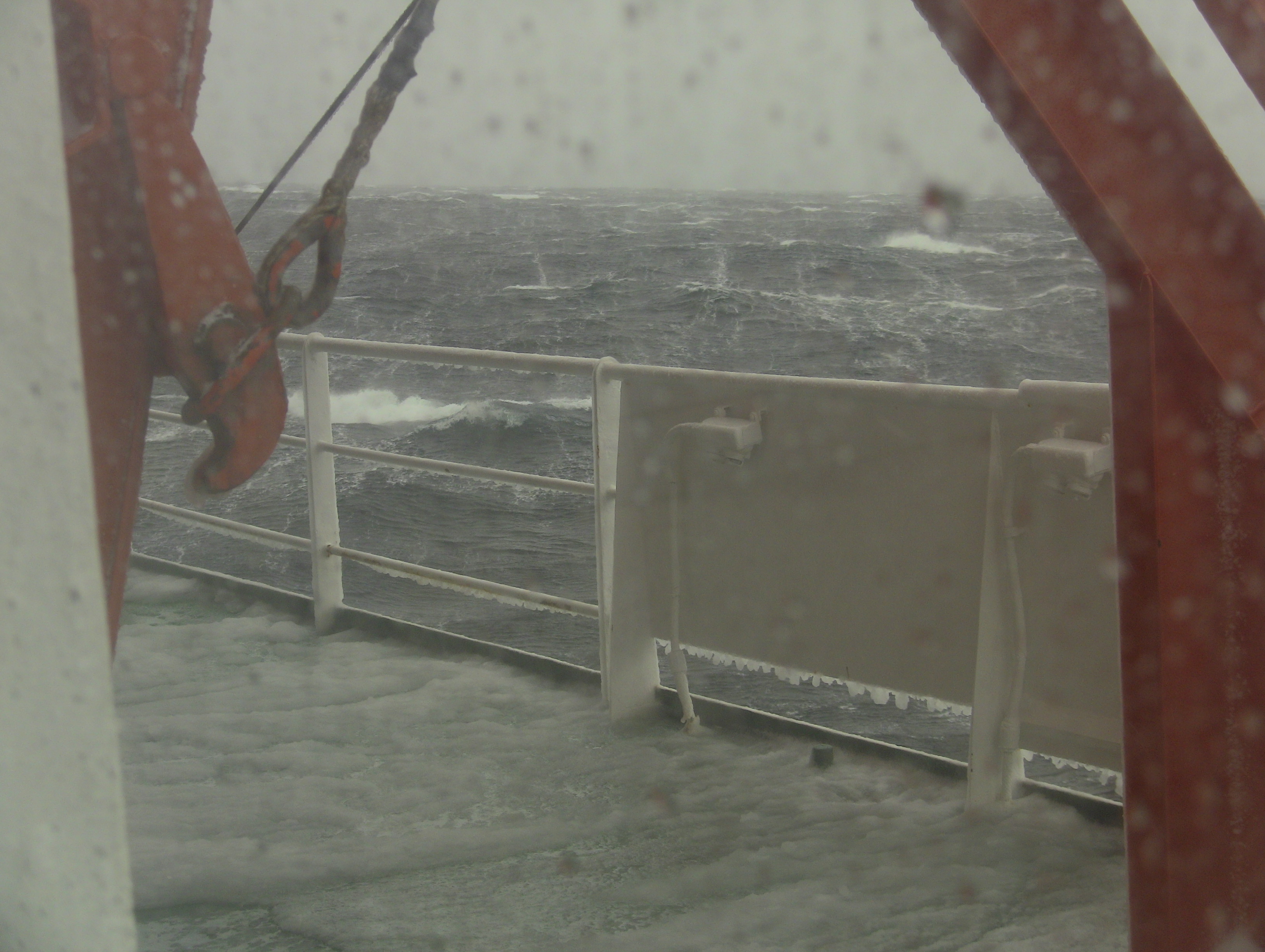 Wow!  We hit a storm on the way home from Antarctica in the "Drake Shake" and all hell broke loose.   I dreaded secretly wishing the experience on us.  The first 3 hours were exciting, but 2 1/2 days into it, I was hoping for a helicopter airlift.
But after the storm, comes the rainbow and sure 'nuf.   It arrived.  Picture doesn't do it justice.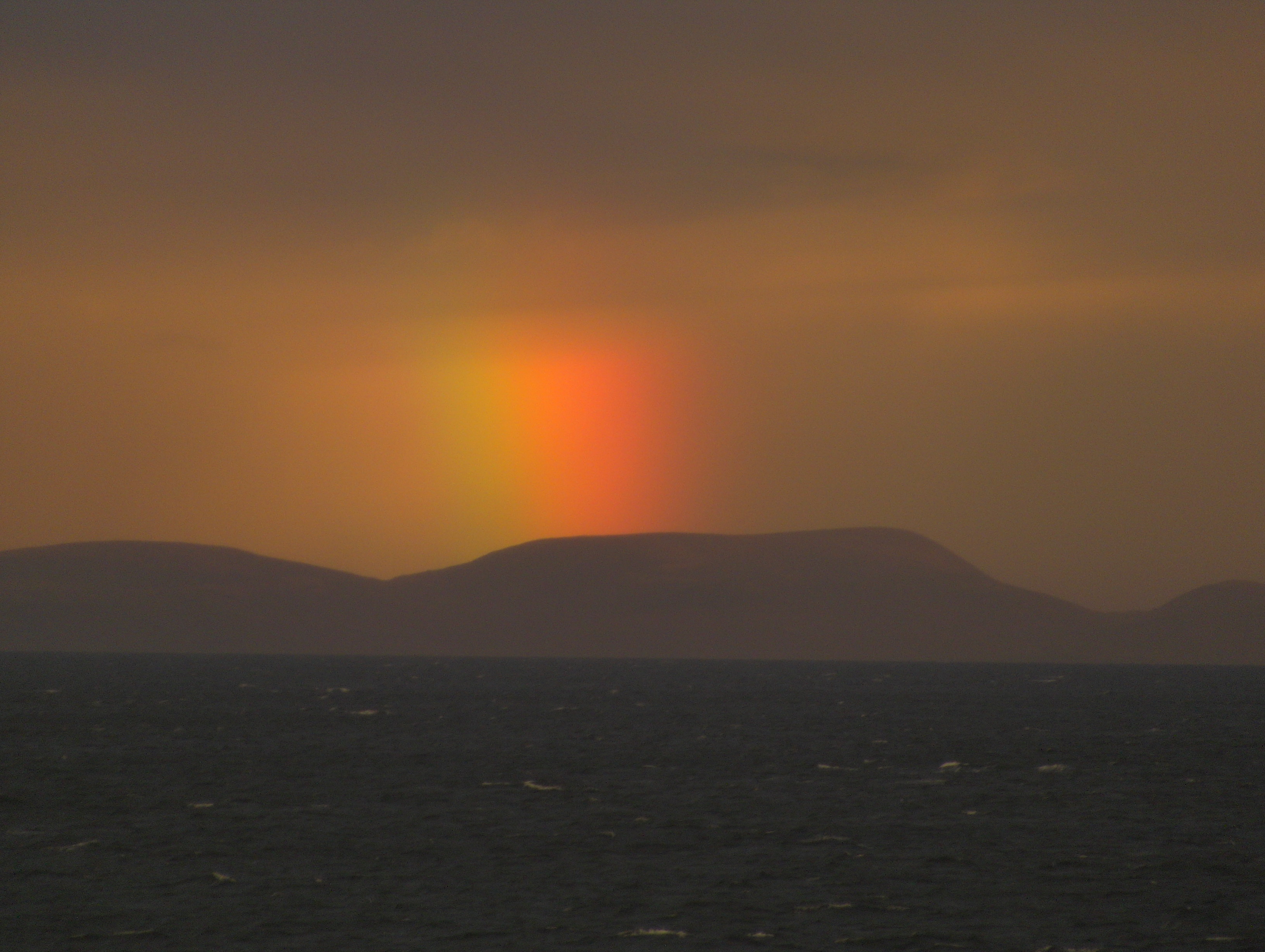 Upon our return to Ushuaia, Twelve in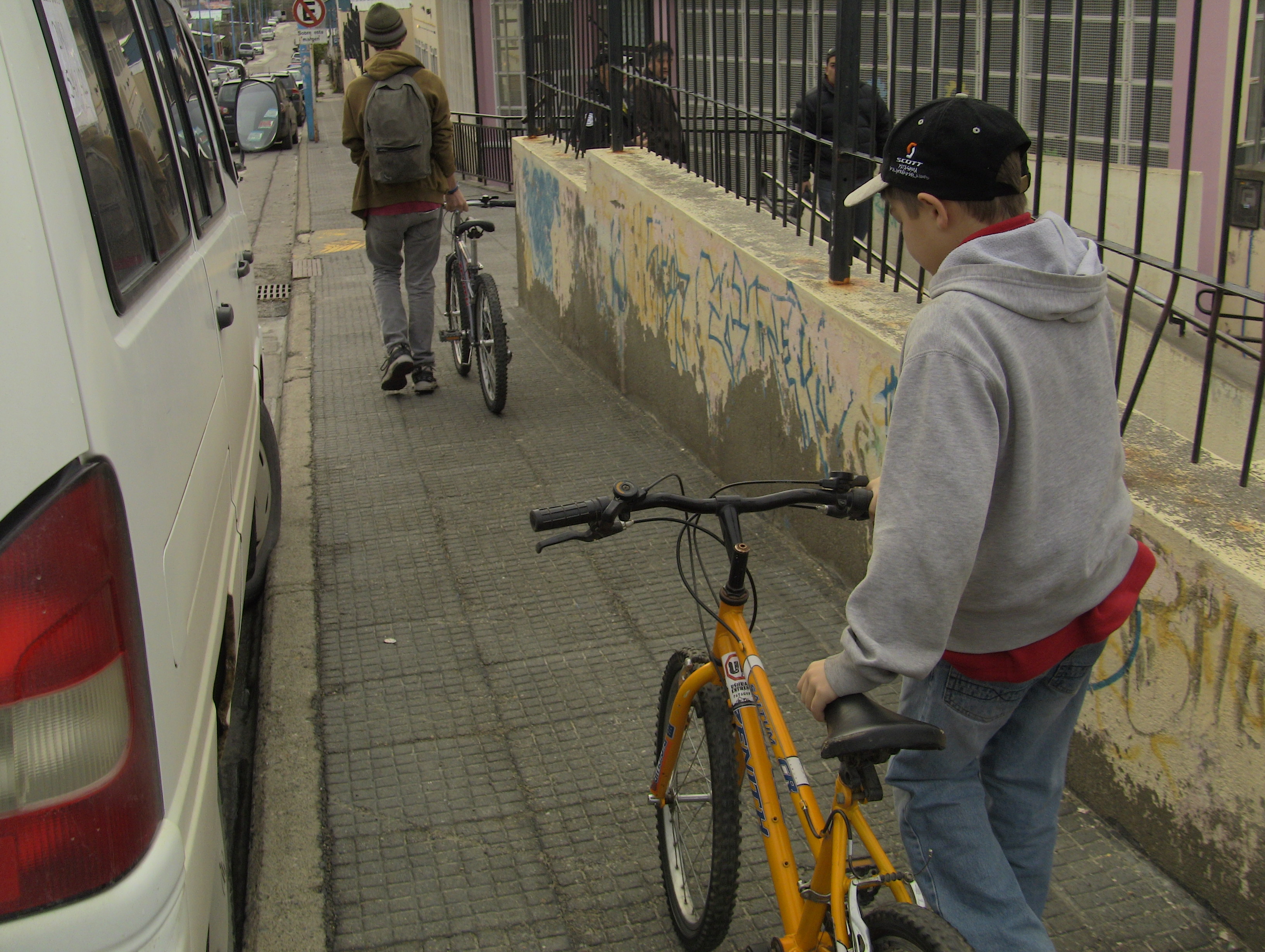 Twelve had the great honor of donating two bicycles to kids in need in the southern province.  Was really cool.  We are working with Ushuaia Extremo doing bike donations to kids to disadvantaged neighbors.  You'll be hearing a lot more about them and the project.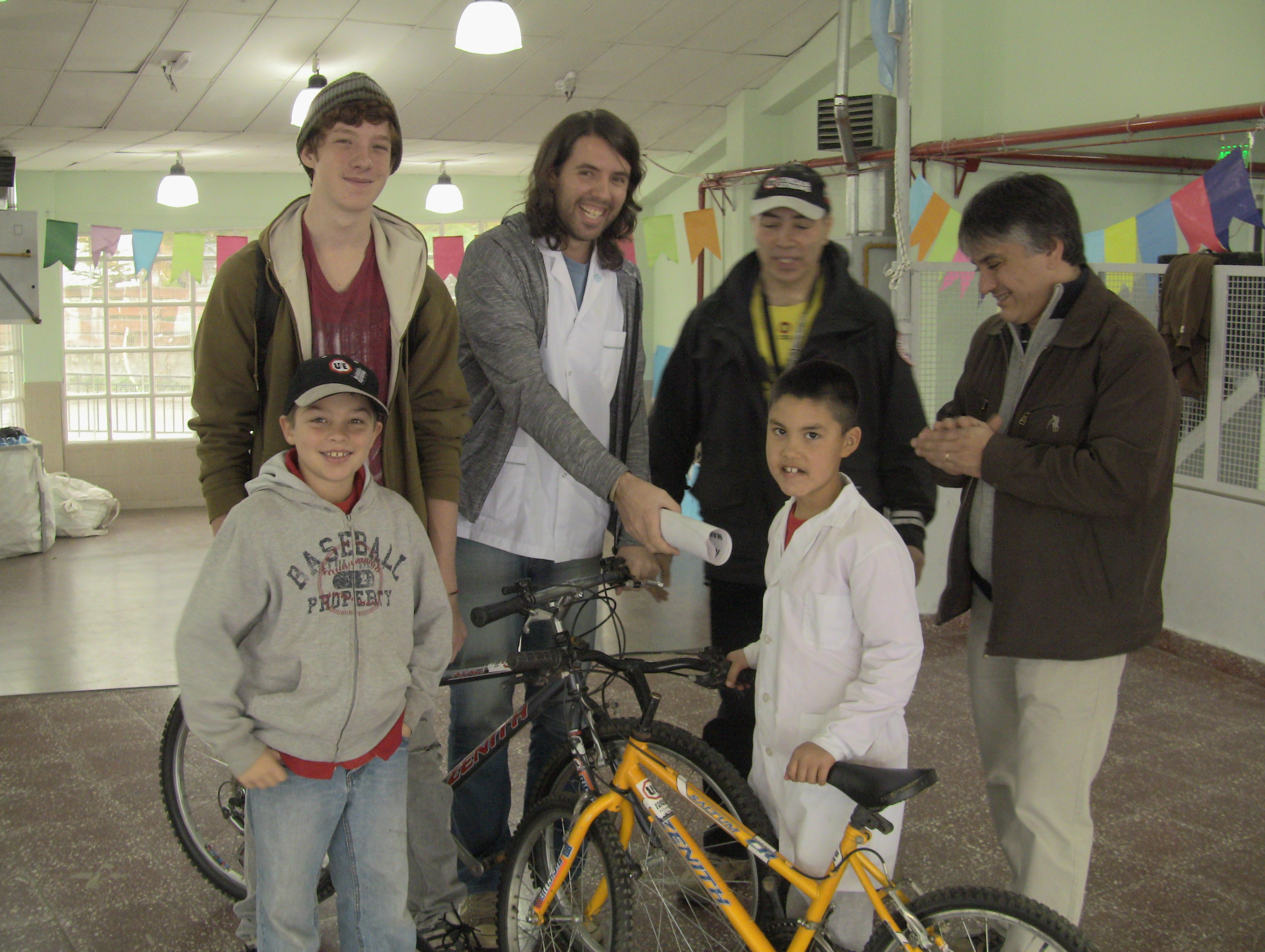 Anyone have any connection with Huffy or Schwinn?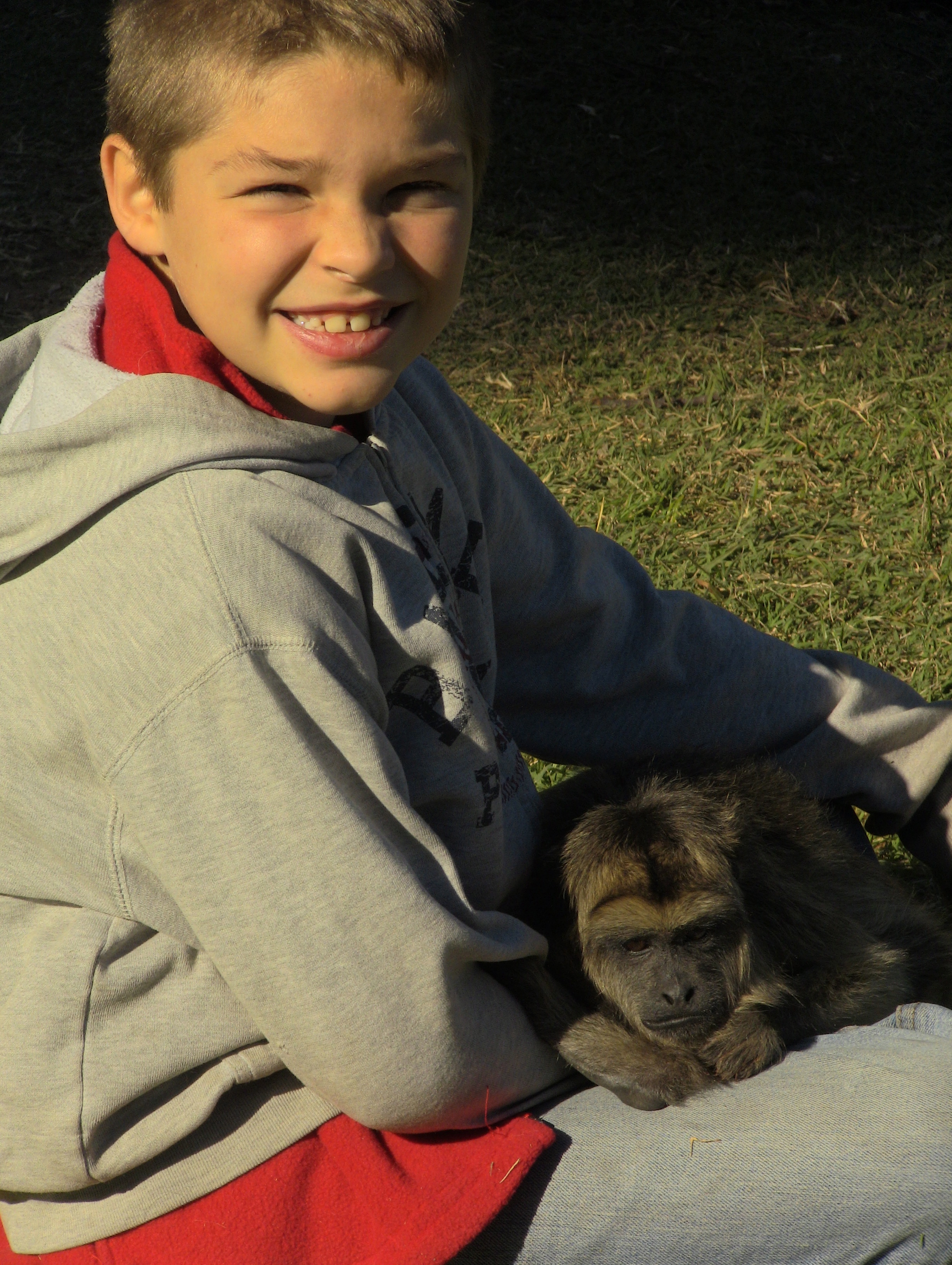 We have just arrived in the northern central area of Argentina working in the Sierras with Howler Monkeys… that's another "Most Amazing Experience Blog" next week.   Sending big love and thank you for your continued support of our project.  It means the world to us….