After a layover in Panama and a chance to see the Panama Canal, the boys and I arrived in Port-Au-Prince. After a year on the road, I thought that culture shock was a thing of the past. Wrong. The aerial view of Port-Au-Prince from the plane was mind-boggling.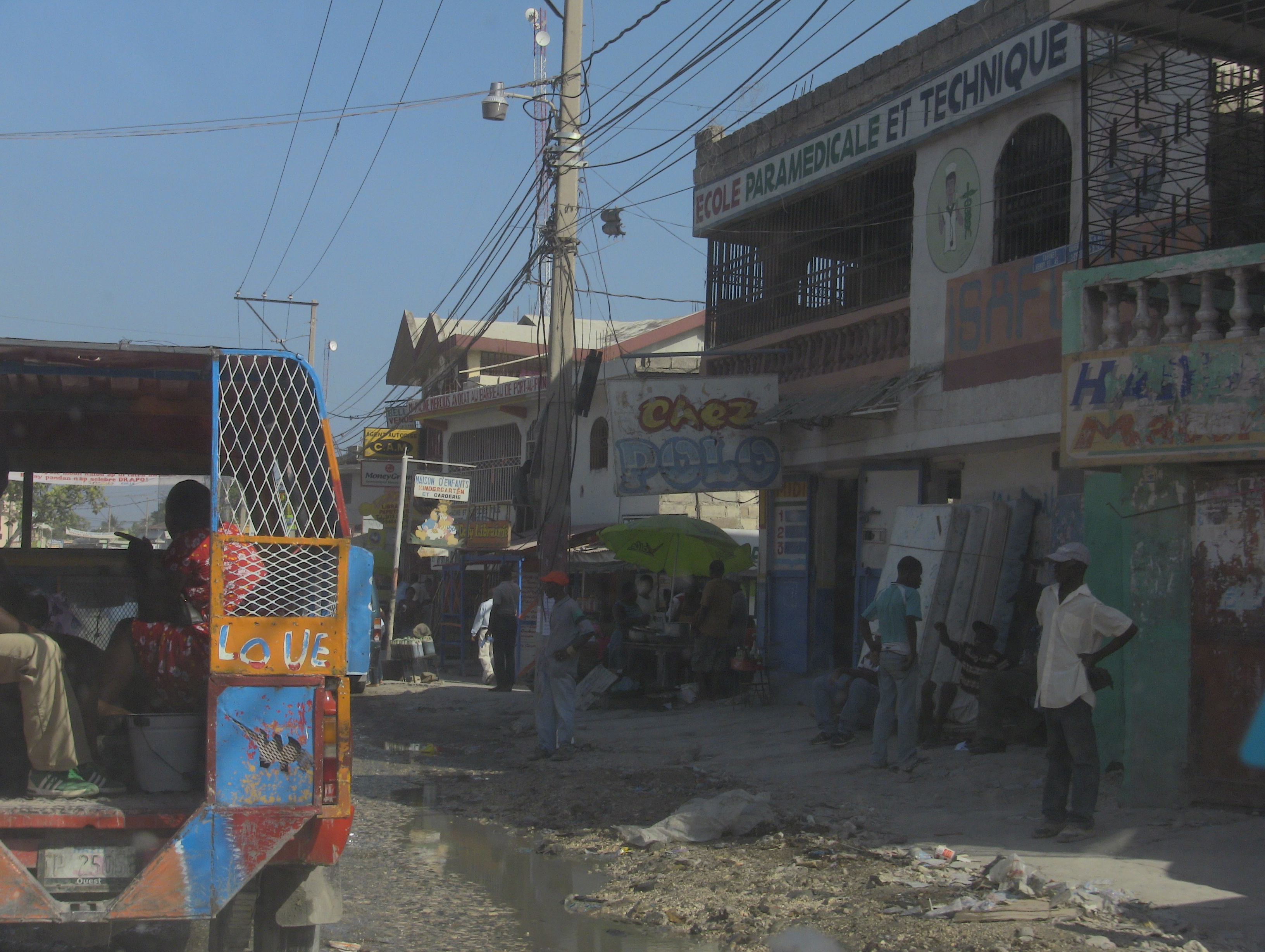 Even after three years, Port-Au-Prince continues to face desperate times. The poverty, the pollution, the state of the roads and buildings, and the over-all living conditions are unthinkable. Though some of the tent cities have been taken down, PAP remains a city of crumbling buildings, debilitating air quality, and homelessness.  The streets are filled with rubble, potholes and trash. One truly has to experience it to believe it.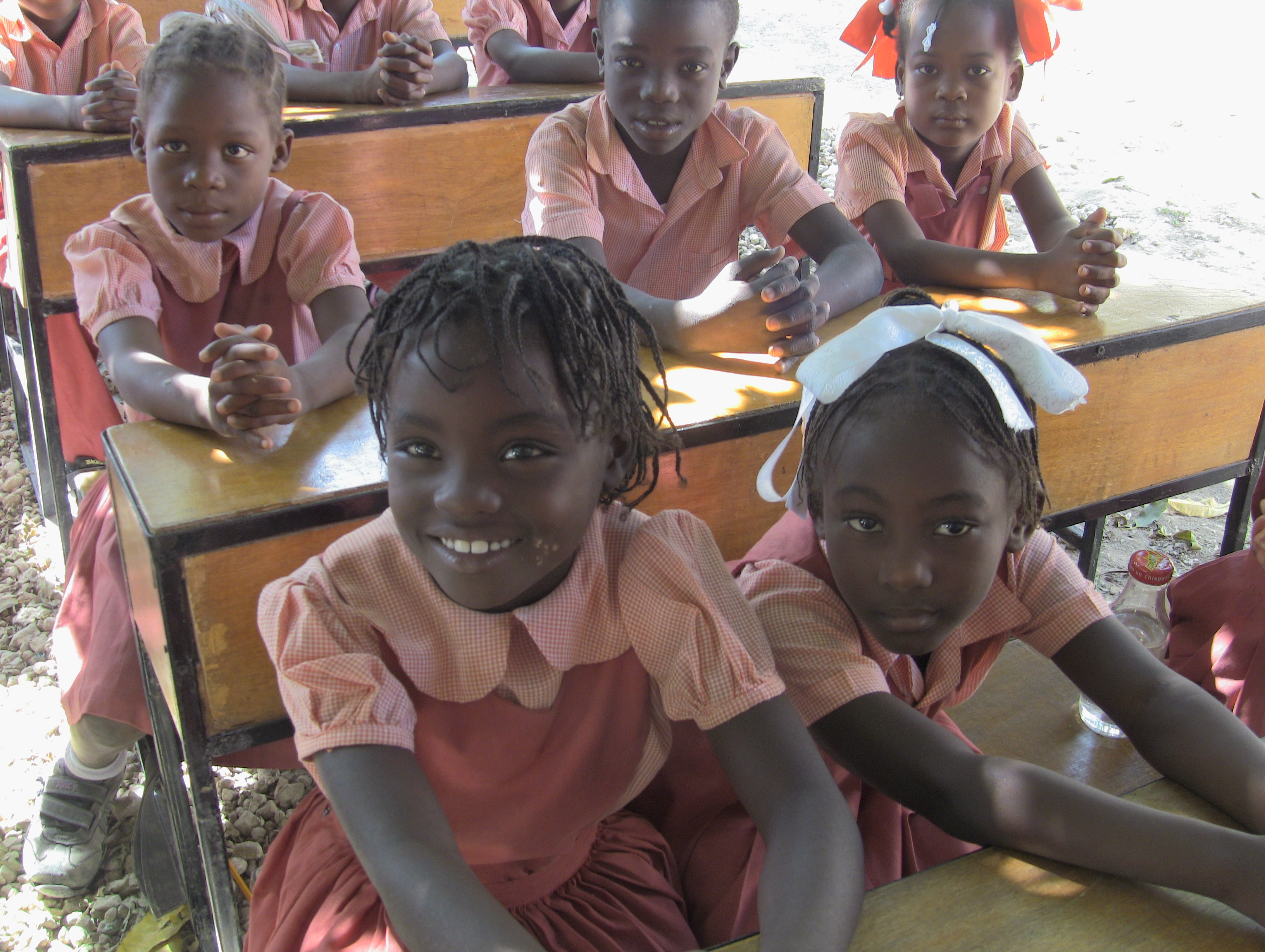 We spent our first week here in Port-Au-Prince working with Pastor Olrich. He is a wonderful man helping to do what he can in a city with so much need. His efforts include helping to build schools, organizing after-school programs and the plans for a new orphanage.
We visited a school outside of the city. I did an acting workshop for the kids and they seem to really love it. The children are absolutely beautiful…. kind hearted and so welcoming. They all asked me if I knew Kobe Bryant. They love him. I guess that will be one of my assignments when I get home. Anyone know Kobe?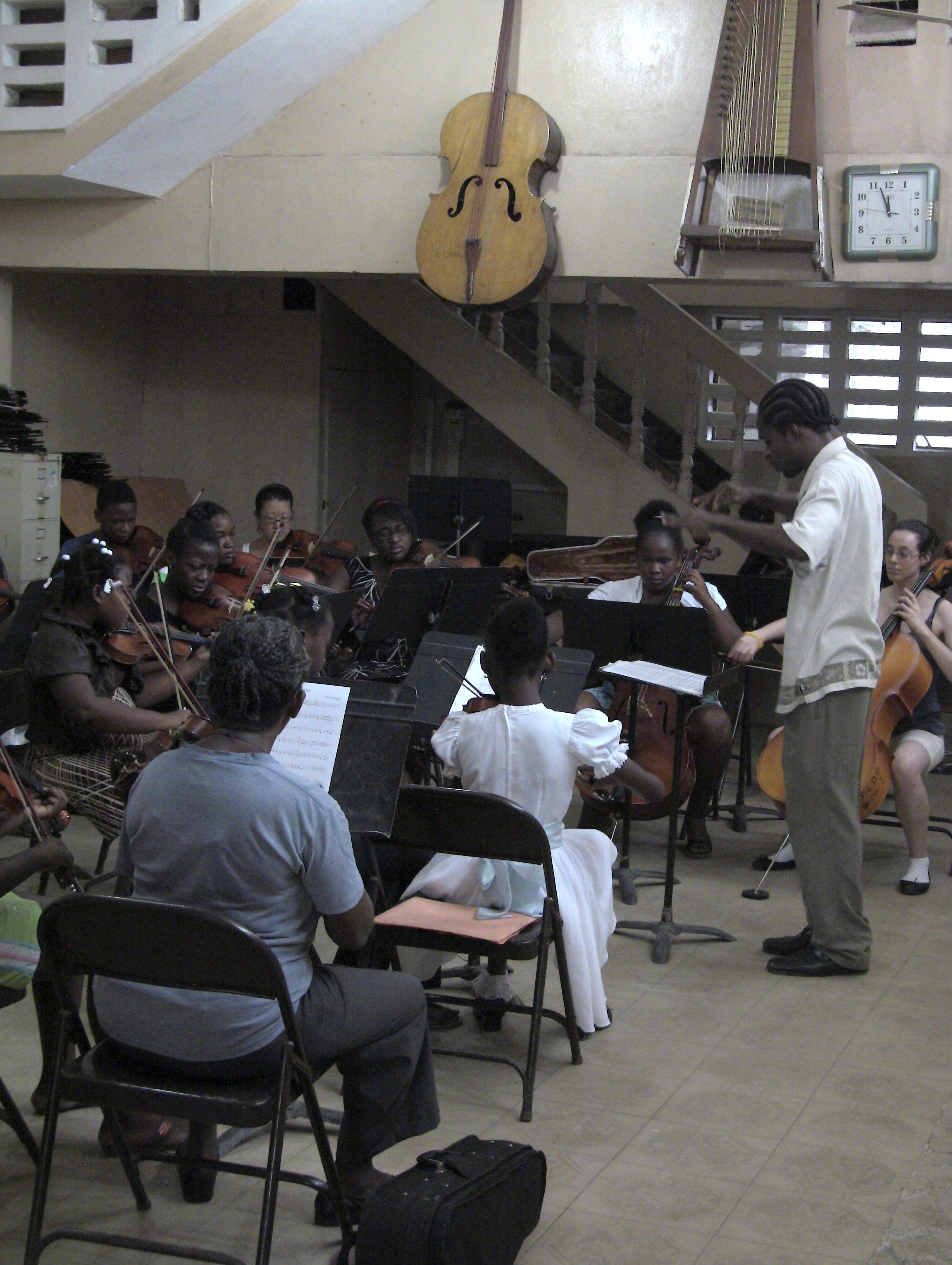 The boys and I were hosted by Fritz Valescot of Ecole de Musique Dessaix-Baptiste (Jean Baptiste Dessaix Music School). A special thank you to Janet Anthony from Lawrence University who set up our itinerary in Haiti.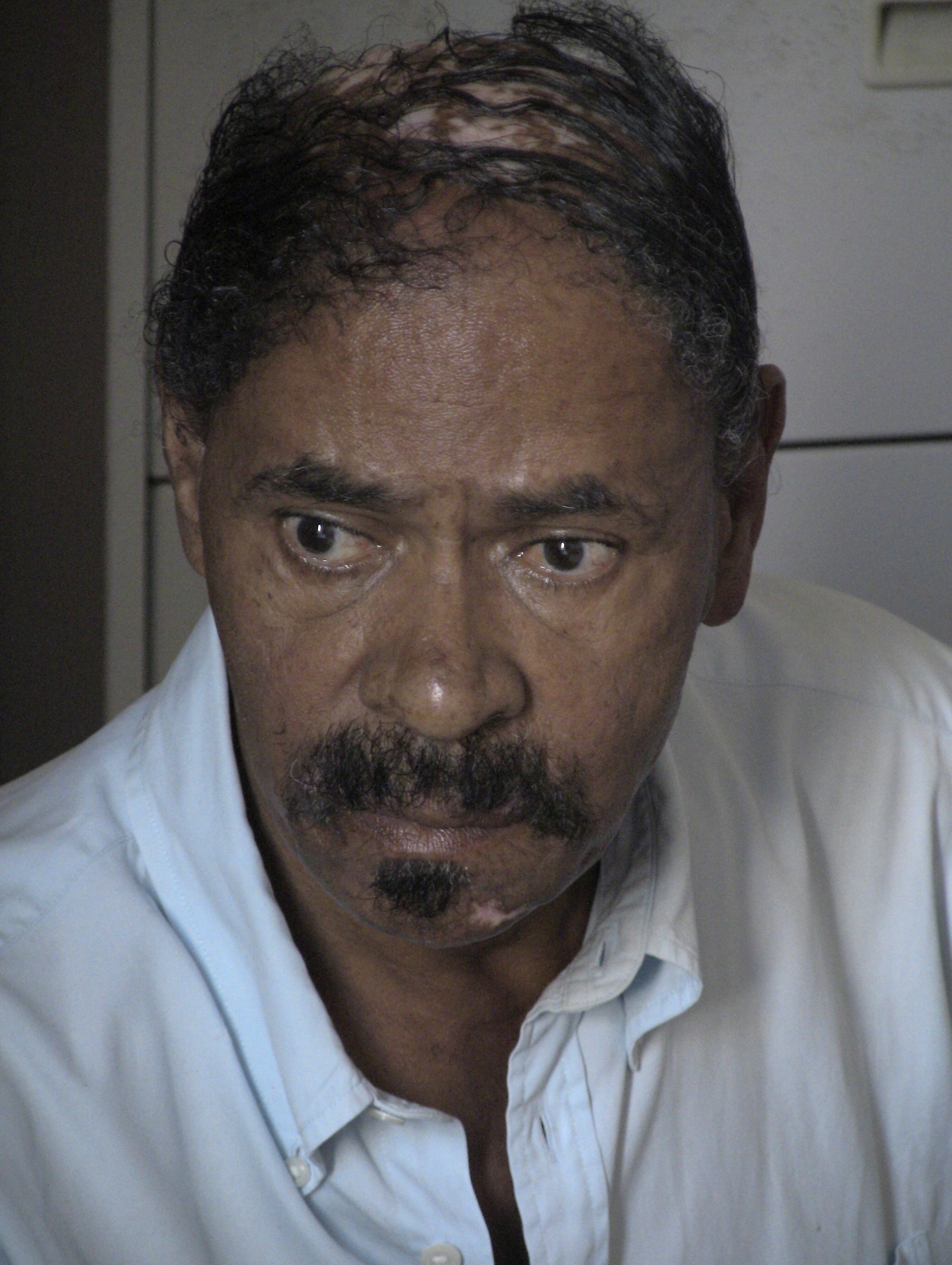 Fritz is a charismatic man who was a radio personality in Haiti for years. He's funny and incredibly soulful. He spoke only Creole but we had no problem communicating. Though not a musician himself, he felt the need to give people in the community a space to get involved in the arts. Now the school has hundreds of students. Fritz has teachers from all over the world come to teach the kids and adults, alike.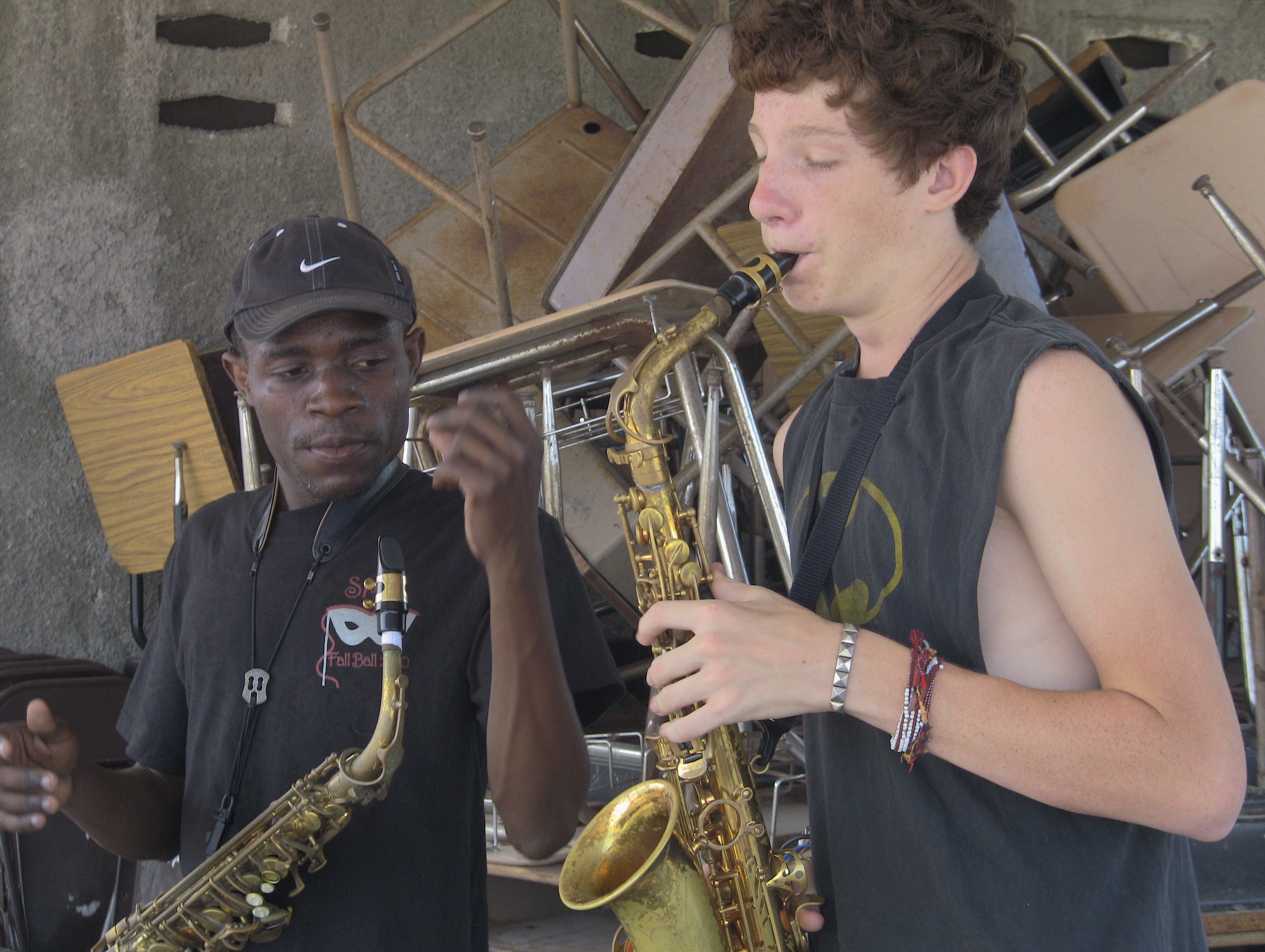 Amongst the heat and humidity, the crumbling buildings, and the crowded streets, there is a school that offers its students a haven… a place to focus on music. We were able to document by video, a lot of the work at the school including interviews with Fritz and other teachers. Jackson got to play alto saxophone with the school too.  Was a great treat for him.
While in Jacmel, I was invited to do a master class at The Spare Change Theater. So the kids and I organized an on-camera week-long workshop with acting students at The Jakmel Ekpresyon Community Arts Center. What an incredible group of actors. We had a lot of fun and I think they all learned from the experience.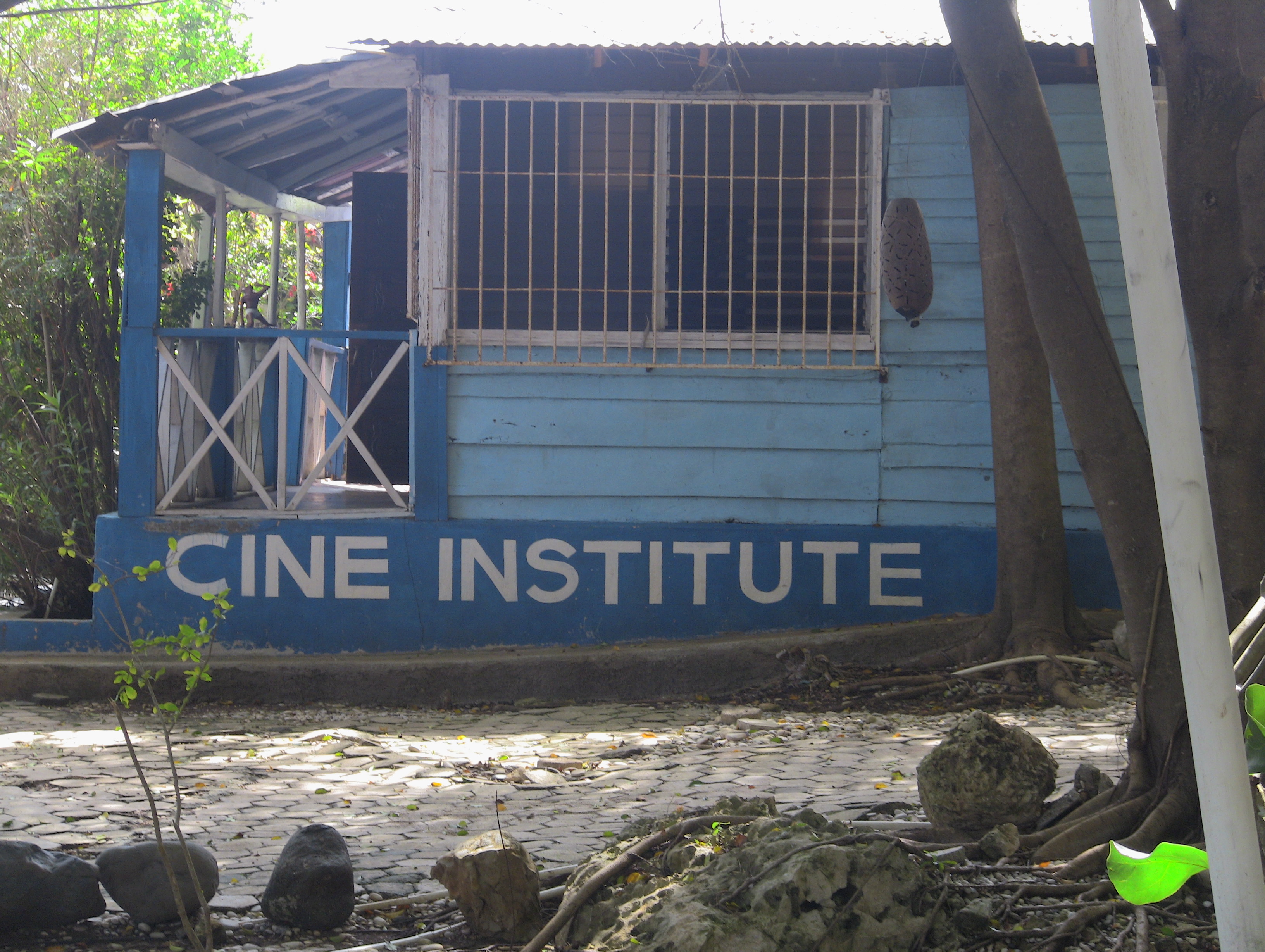 I was also invited to visit the Cine Institute. Amazing. It's a film school in Jacmel that offers a two-year filmmaking program tuition-free to Haiti citizens. The school was founded by American filmmaker, David Bell, who also started the Jacmel Film Festival. The campus is absolutely beautiful. They are training the future Haitian filmmakers with visiting professionals like director, Paul Haggis. I have been asked to come back in a few months to do a class to train the directors how to work with film actors. I'm very excited and feel honored to be a part of the school.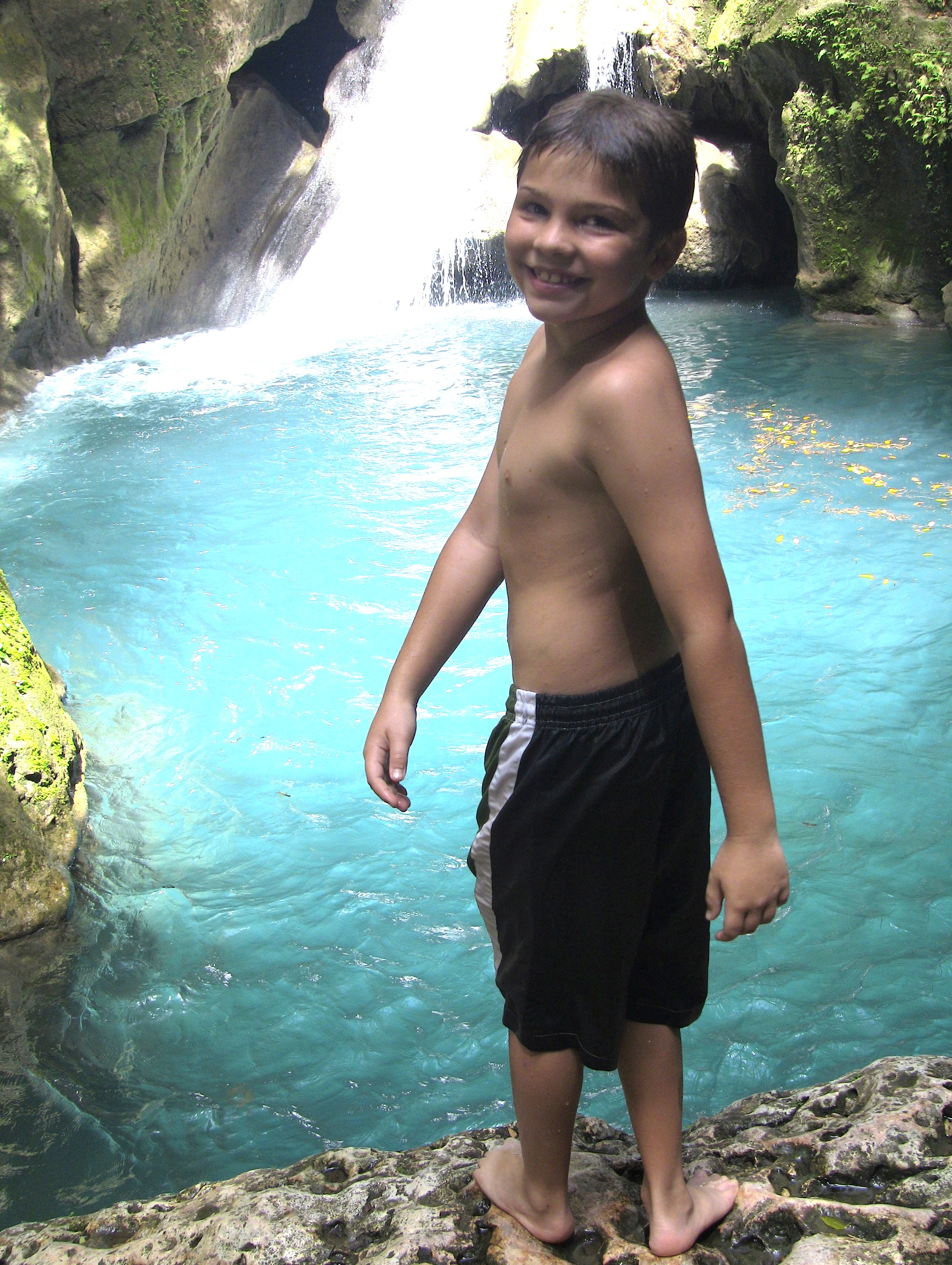 In between teaching classes and visiting schools, the boys and I visited Basin Bleu, an incredible waterfall and swimming hole that is so crystal blue it almost looks surreal…. so beautiful.
We also cannot forgot to mention our friend, Jacque.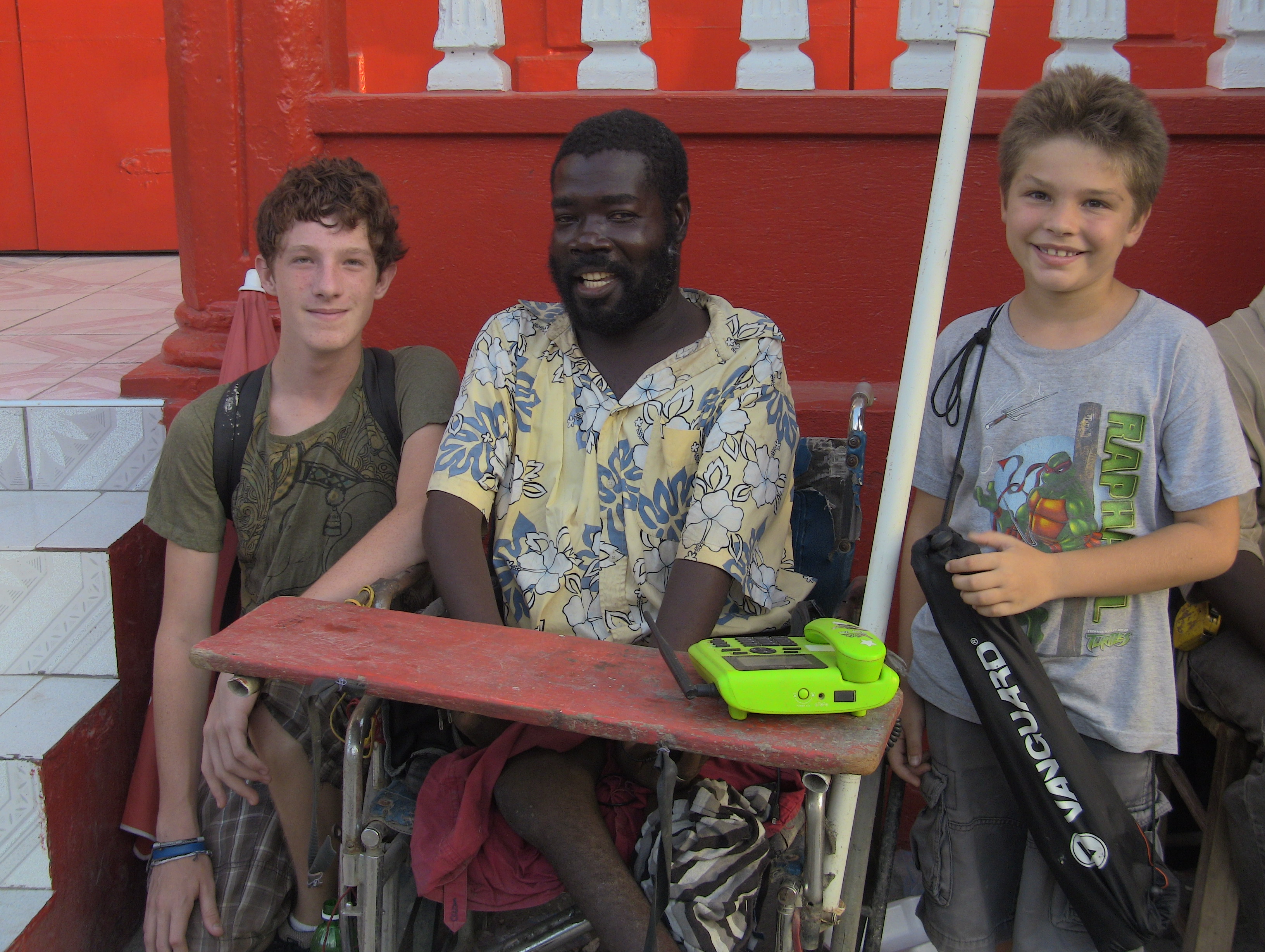 We met him on the streets of Jacmel selling electronics from a little table.  He spoke perfect english.  He was severely physically challenged, but was out on the street working.  We stopped by everyday and had the best conversations.  He was a man who didn't let his disability effect his life or his attitude.  Such a great guy. Thanks, Jacque for making Jacmel so memorable.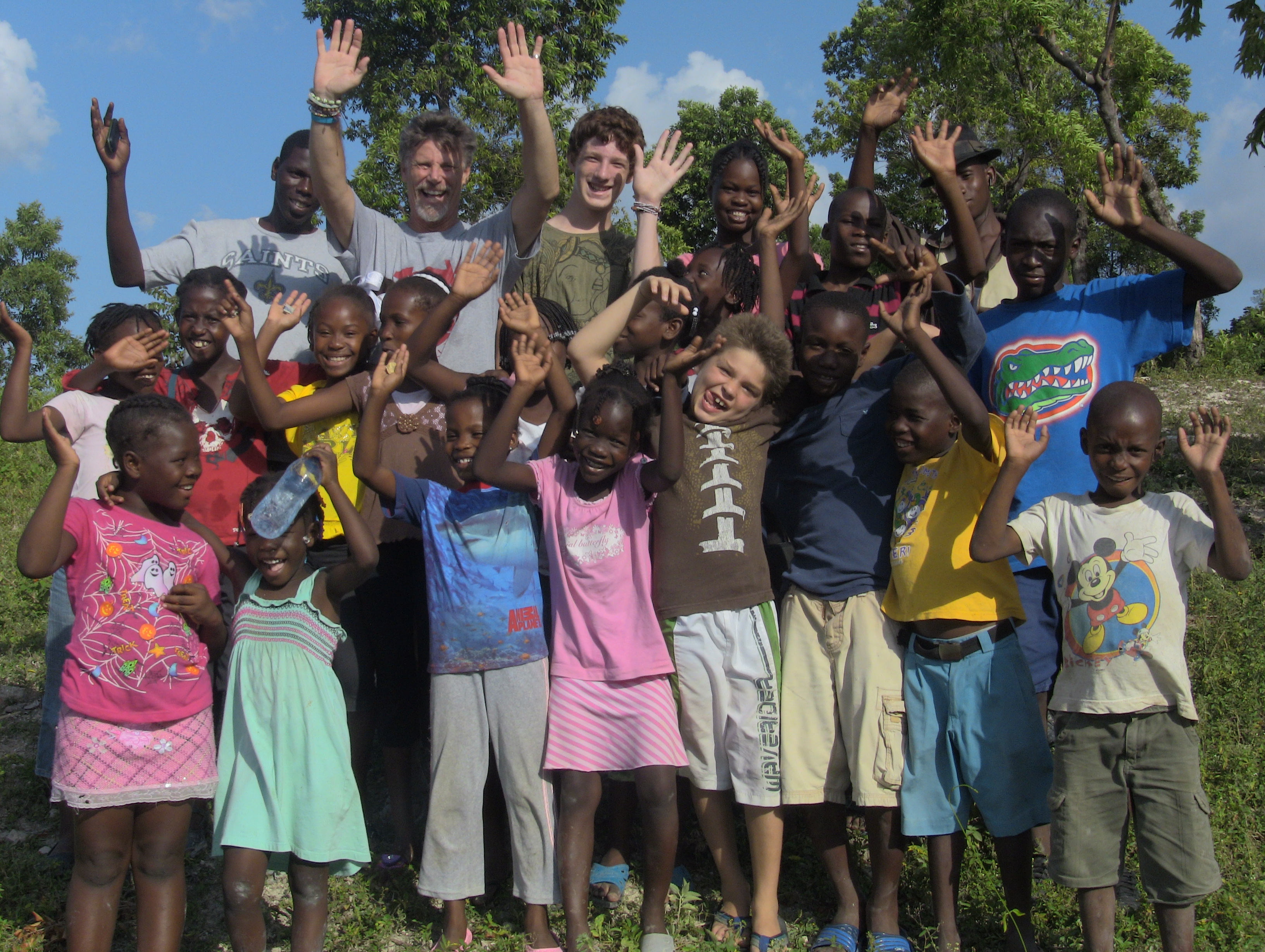 After our work was finished in Jacmel, we headed back to Port-Au-Prince to work at Foyer Maurice Sixto – a school and arts program for restavek children (kids in domestic servitude). These children come from families with too many children and their parents send them away to work for another family for room and board. Many of these children are horribly abused and treated like slaves, working all day, given limited meals and offered no education.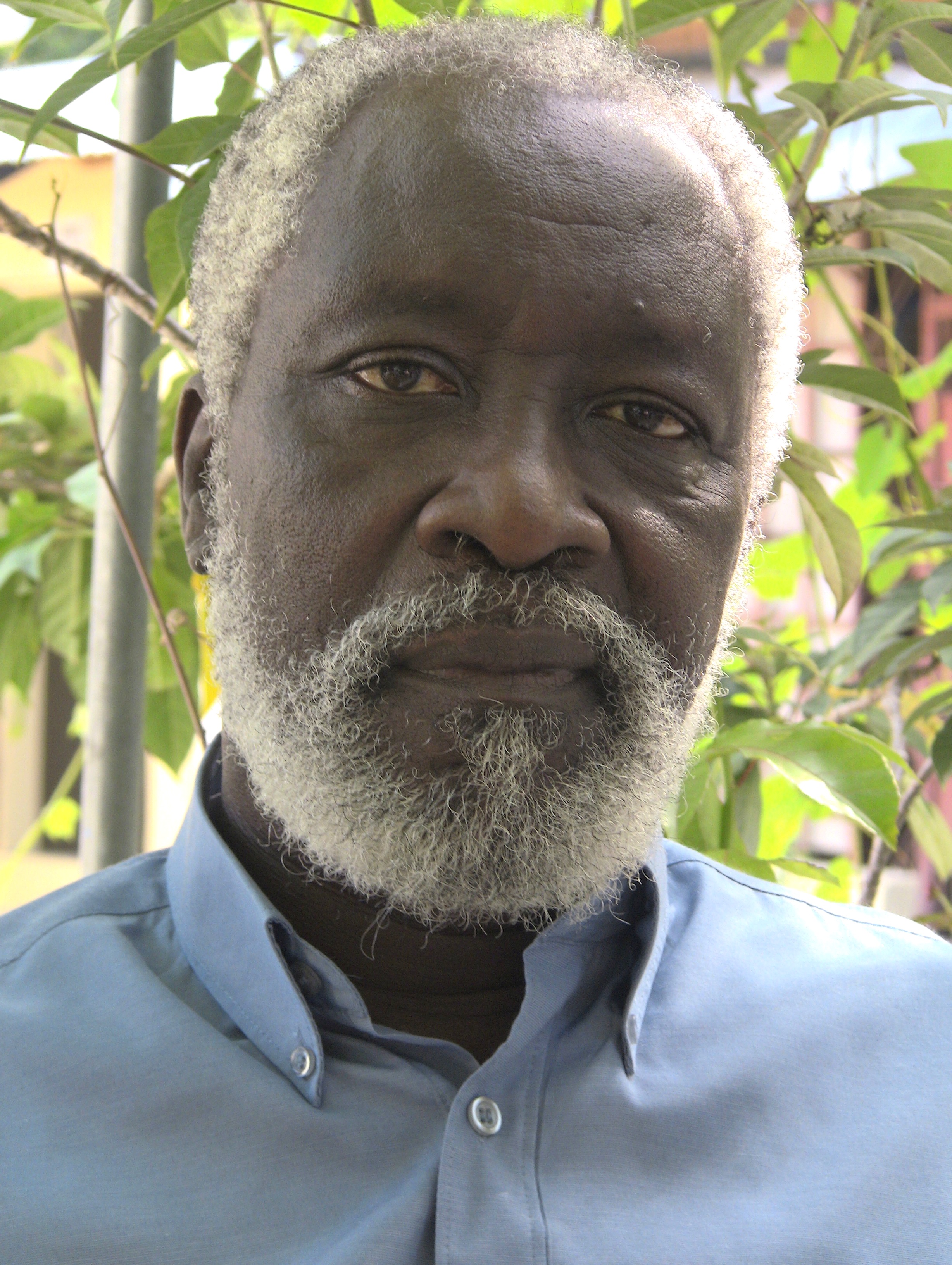 Pere Miguel is another one of my heroes. He is a selfless man, working day in and day out to help build up their school, offer positive opportunities to these kids, and he also has a great vision for the future of the school. Twelve In Twelve is committed to working closely to help this cause. I have also been asked to return to do a workshop here as well.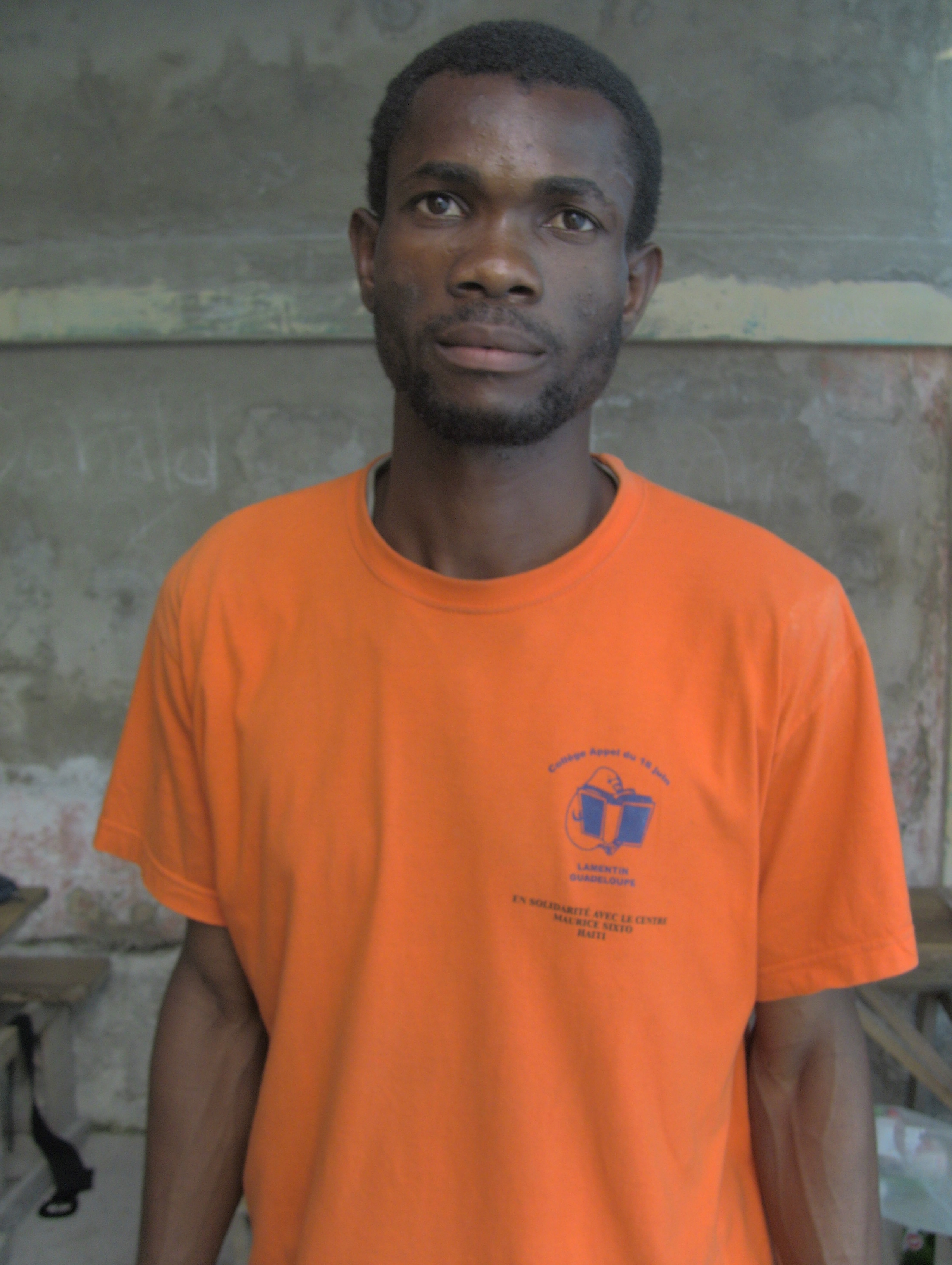 Our friend, Stanley, has a great project going on.  He has organized an arts program that takes trash from the streets of Port-Au-Prince and recycles it into works of art.  While we were there, we got to participate and sculpt beads made of cereal box cardboard.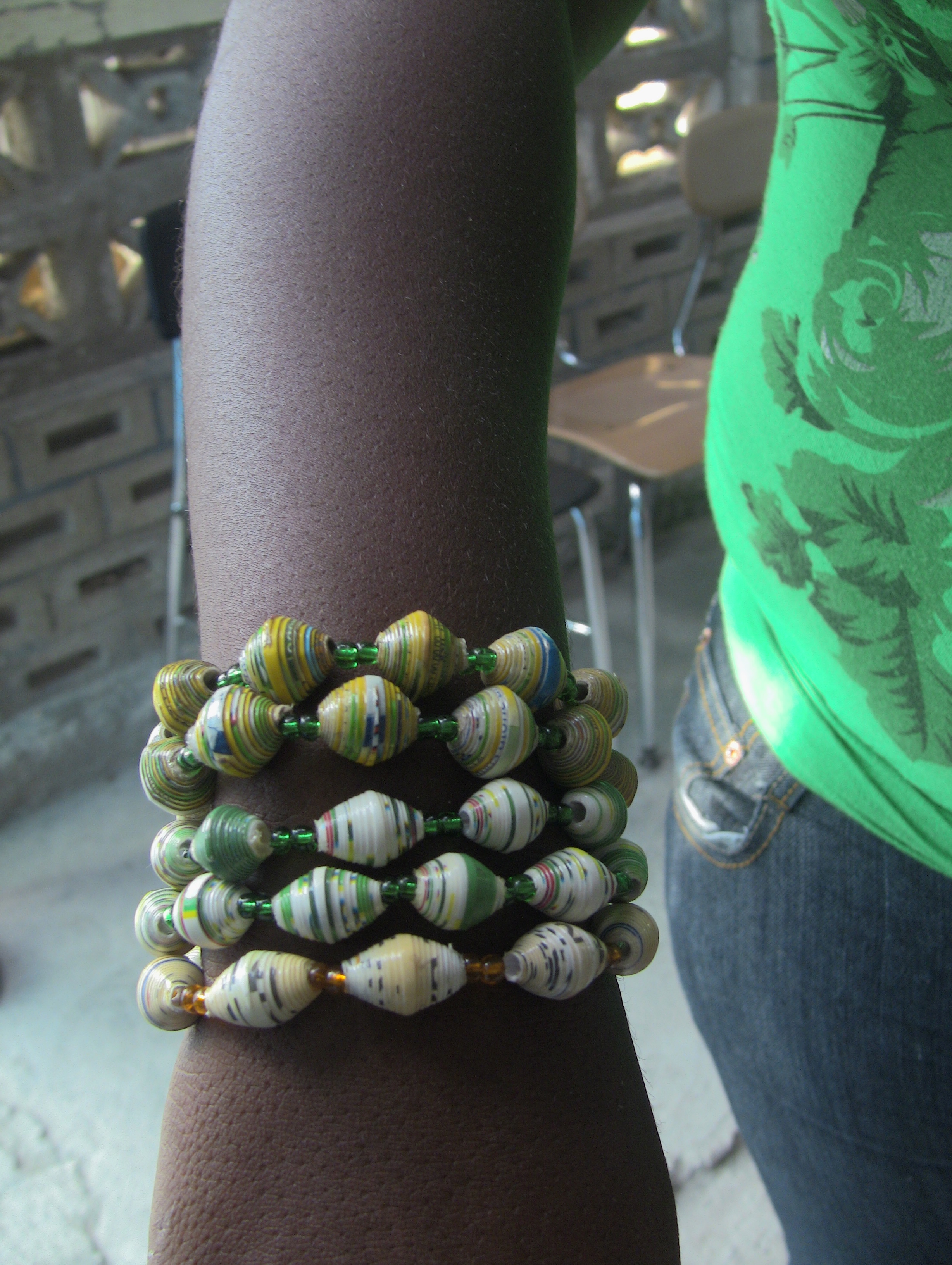 He is a great artist and is doing great things with these workshops.  It's such a pleasure to see a leader in the community like this. Stanley is such a hard worker and when he's not putting together workshops, he is organizing camps and classes for kids in the community.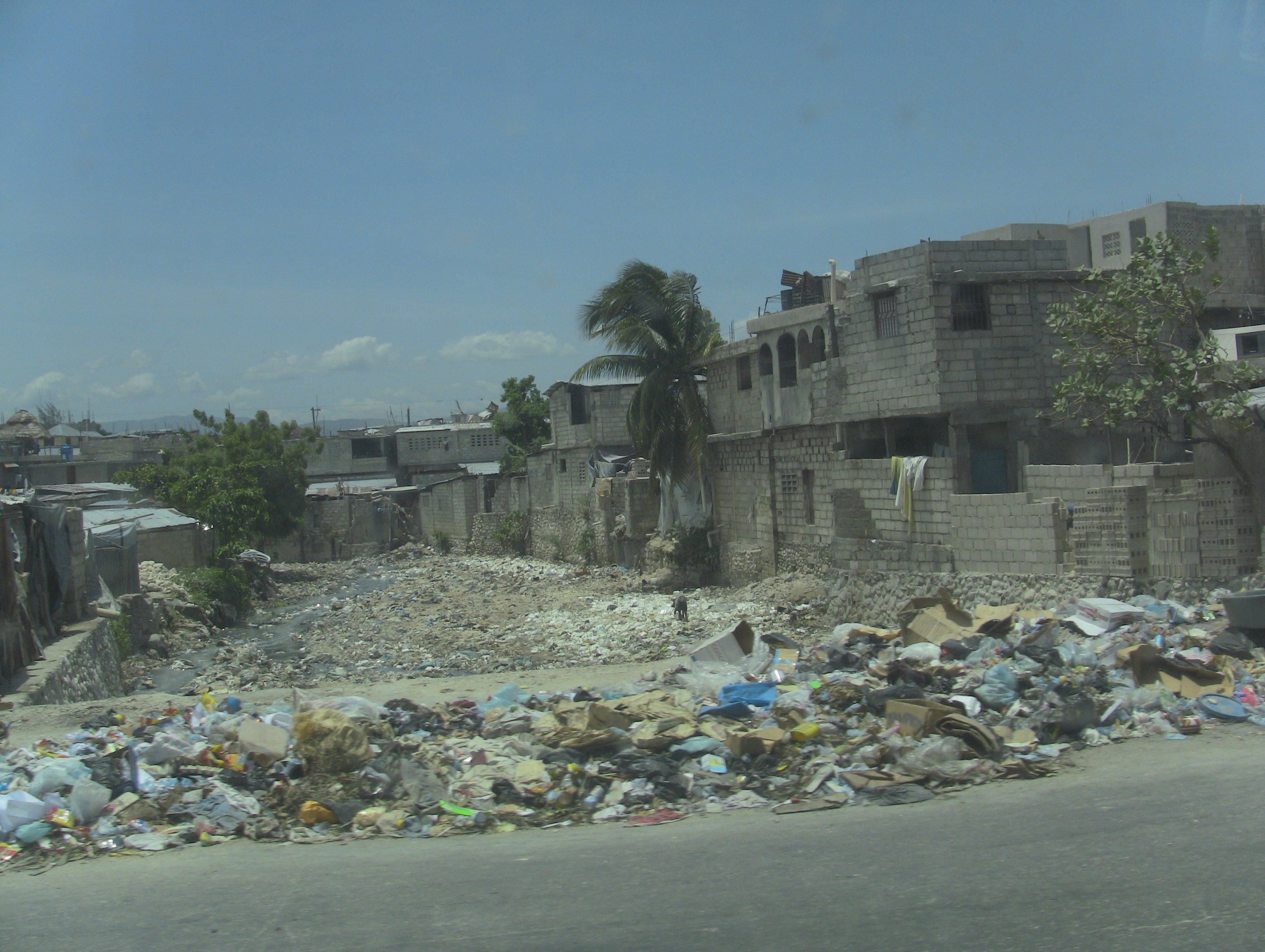 Port-Au-Prince. PAP is a difficult city. It's an assault on the senses. Loud, dirty, tent cities abound, a sense of danger in the air. There are so many people… so much trash and rubble. The boys and I were heading back to where we were staying and witnessed men with wheelbarrows dumping trash into the river. For an American, that is difficult to watch. But that is their reality. That is were the trash goes. Of all of the places we have visited, I think Port-Au-Prince was one of the most over-whelming.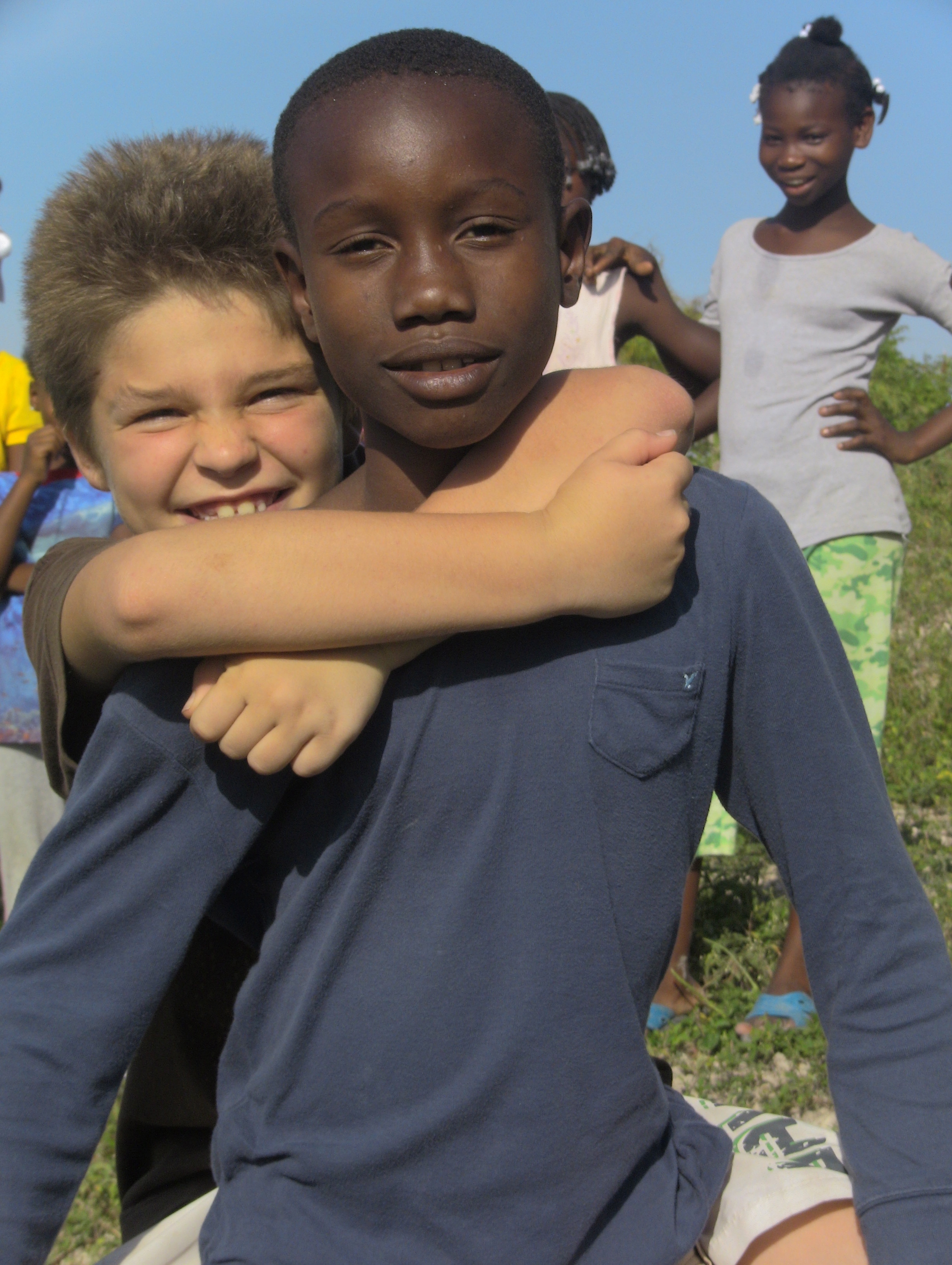 And now… Now we are stateside, having just arrived in Ft. Lauderdale. We head out tomorrow morning to work in Mississippi. We will be working with Habitat for Humanity on the Gulf Coast and also for an organization in Holmes County, one of the poorest counties in America.
So many feelings have been running through my head. It sure is nice to be back in the good ole USofA. I never have appreciated the conveniences of home more. We have been living a life in huts, cinder block shelters, yurts, hostels and dormitories. We have spent a good amount of the trip without electricity and have taken most of our shower with a bucket tossed over our head. All of that was magical and I will miss it…. And I know the boys will too. The journey is not over yet. We still have Mississippi to tackle with 100+ degree weather. But we're home…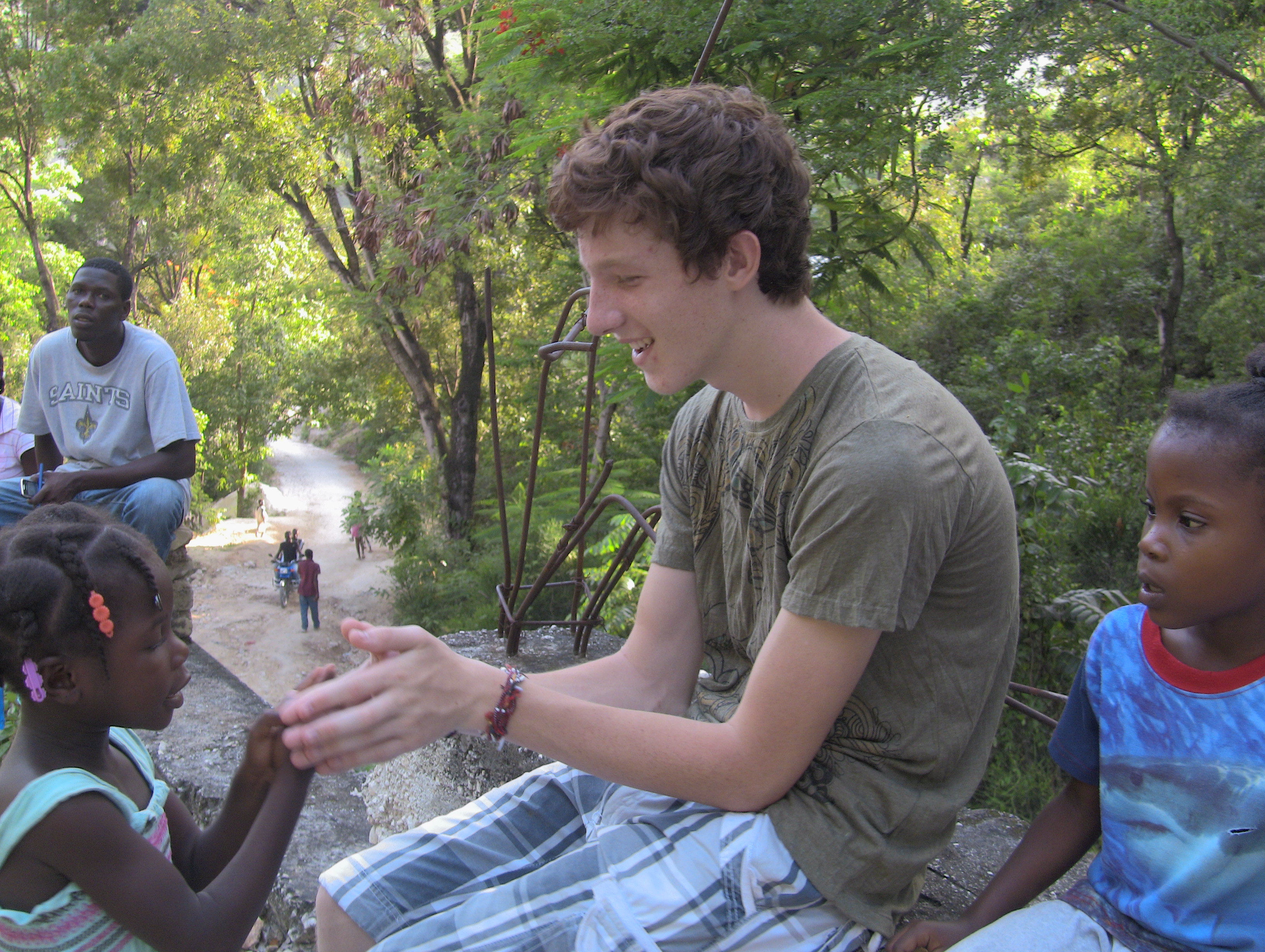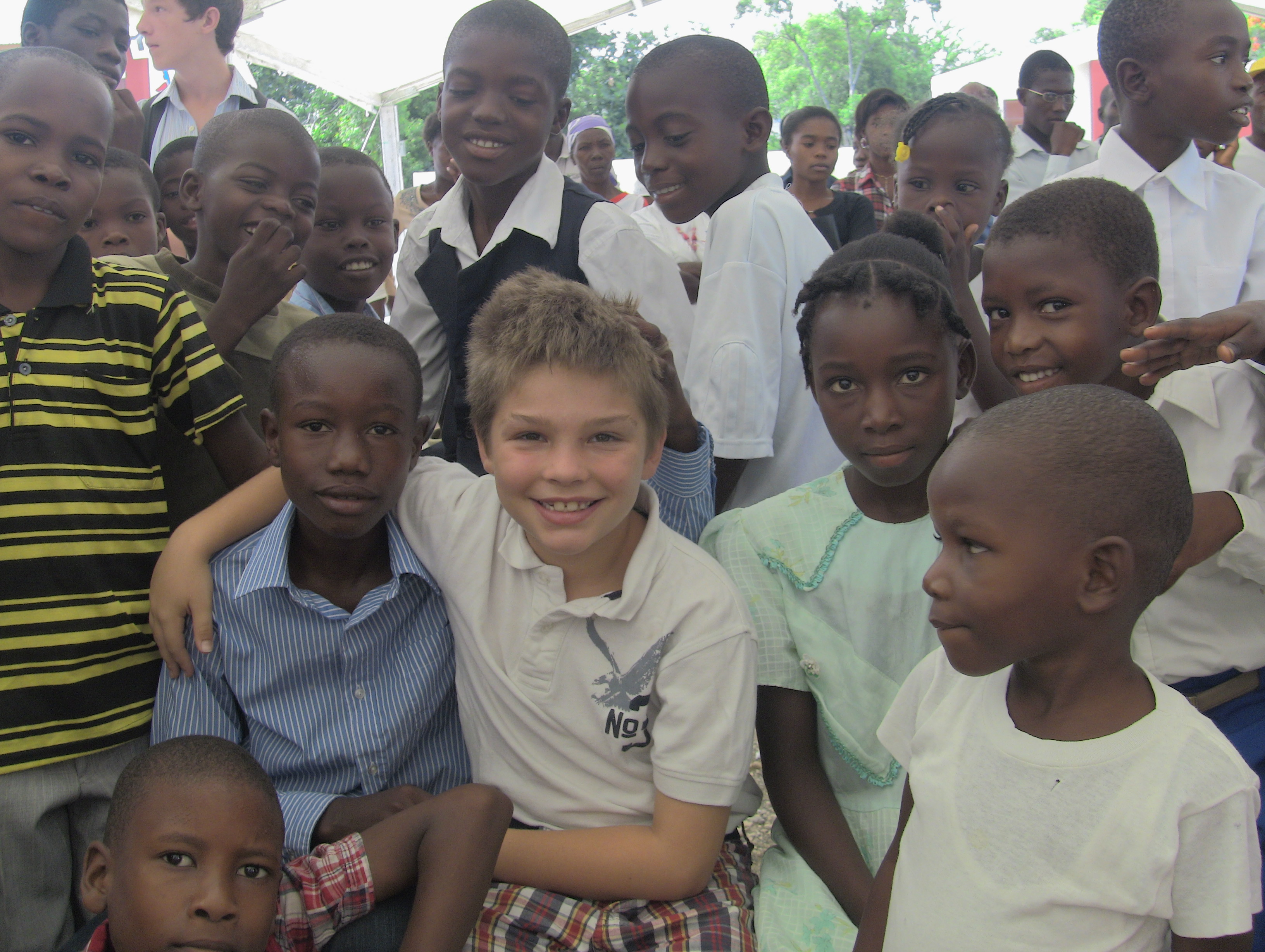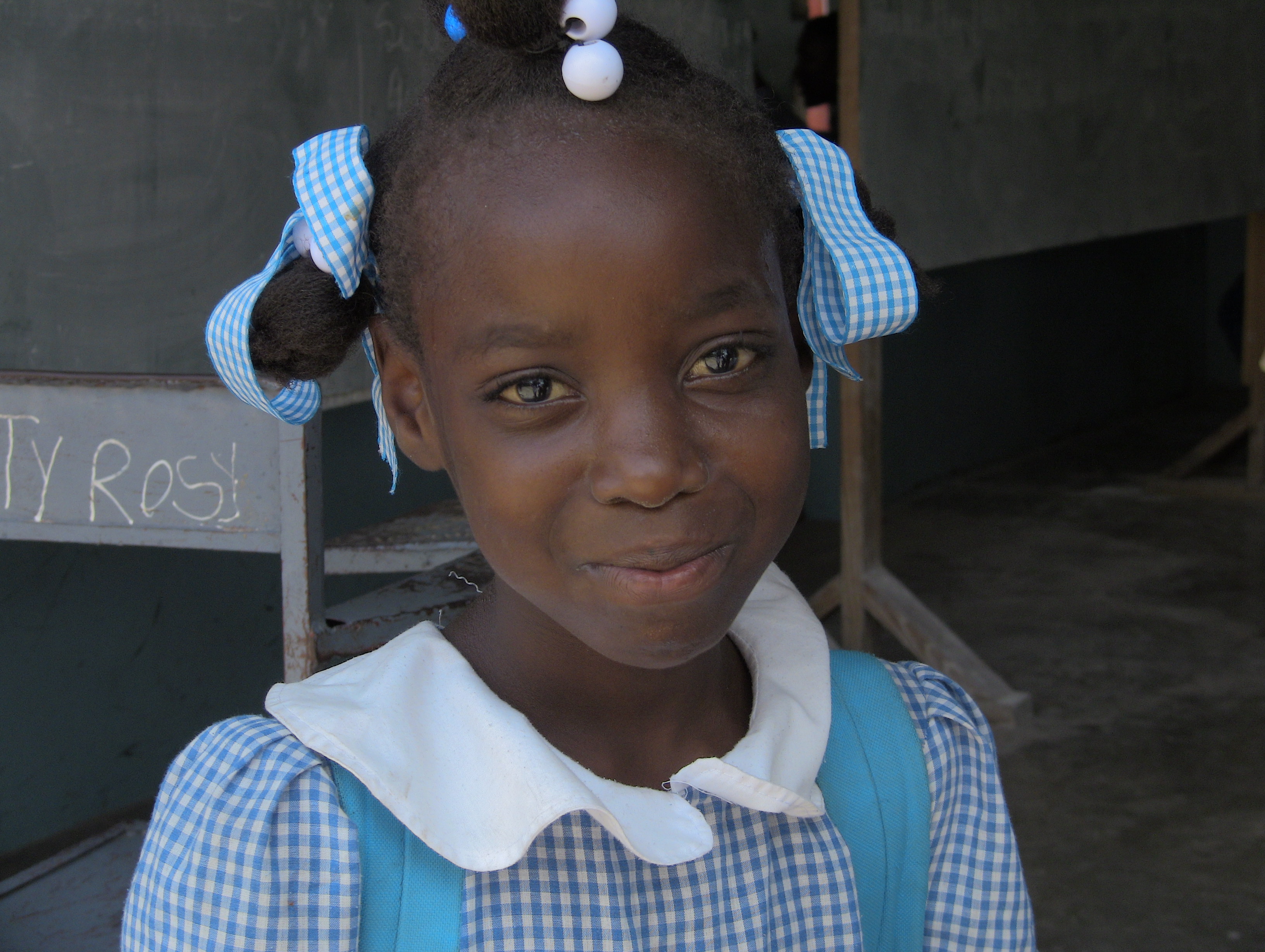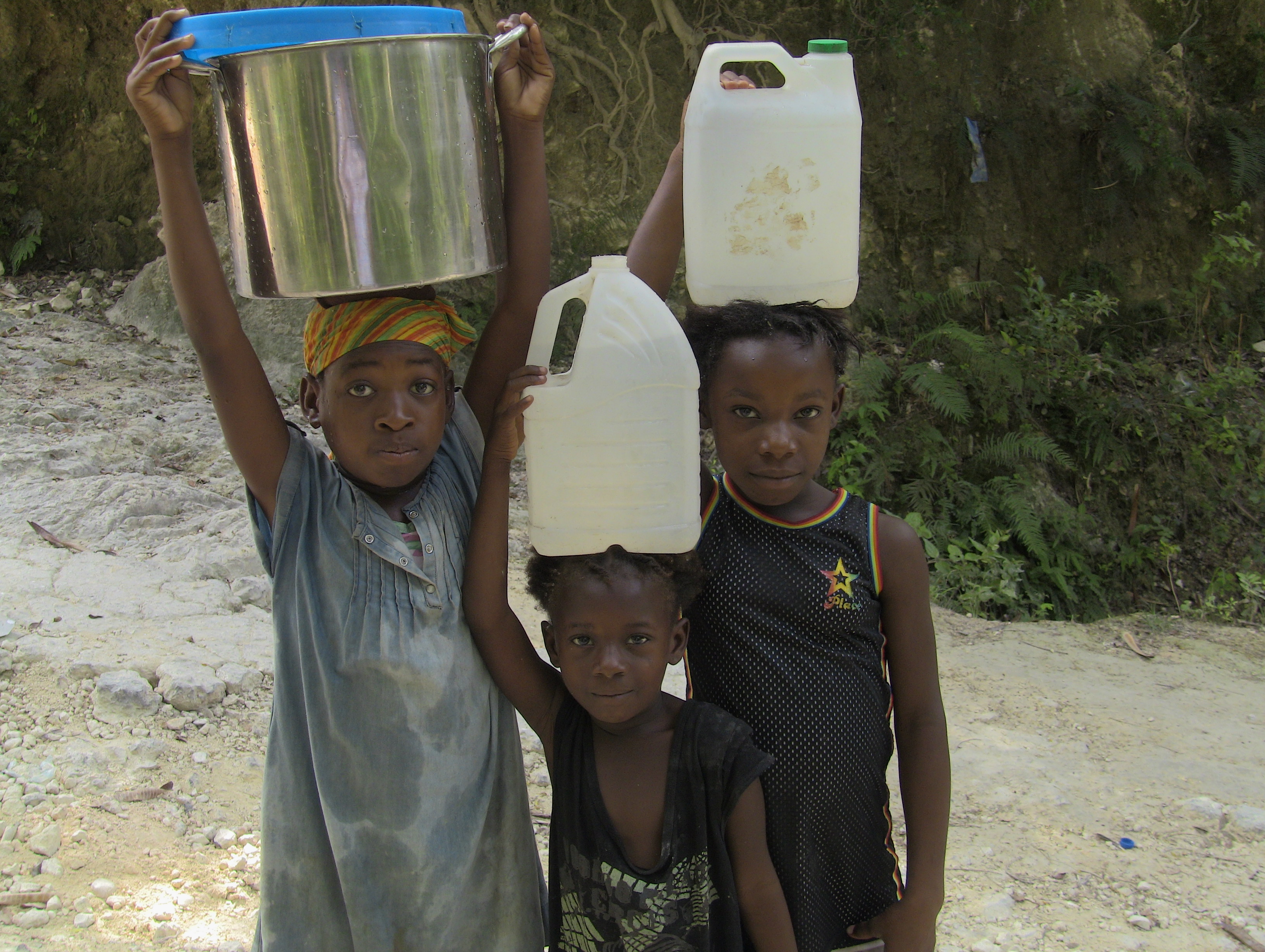 And again, The Love Revolution continues… More to follow.