There are so many ways you can help
The incredible thing about Twelve In Twelve is that we have twelve unique organizations to support. This allows you to contribute to our cause in a variety of ways. Below, you will find a 'donate' button for monetary contributions. To make another type of contribution, please contact us directly:
Call Us: (310) 621-3900
Write Us: info@twelveintwelve.org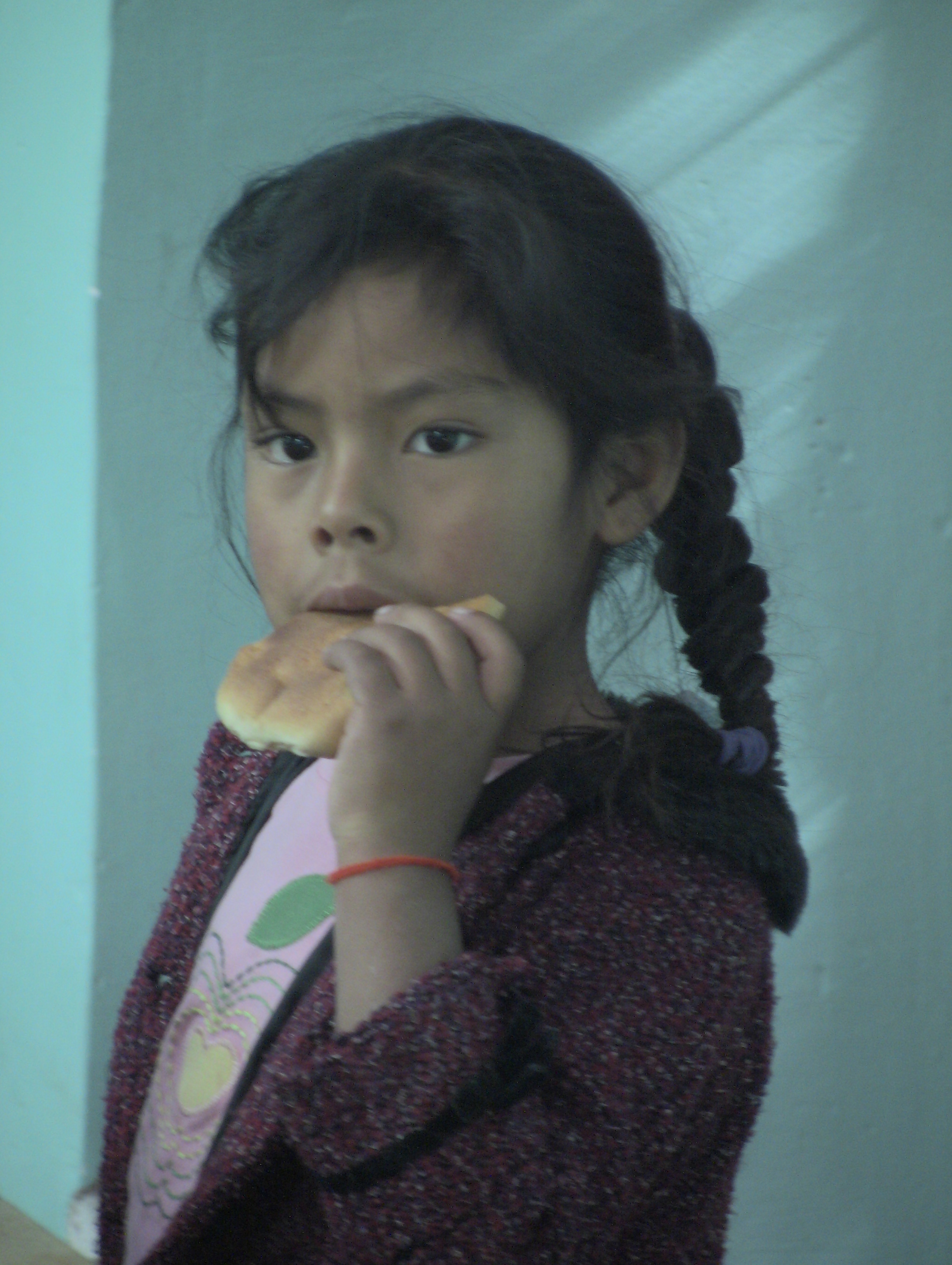 While our website only allows for financial donations (see page footer below), our foundation is set up to accept the following types of donations as well!
Single Gift – A one time monetary donation.
Monthly Gift – A monthly monetary contribution.
Gift in Honor – A monetary donation in honor of someone you love. We will send them a card to let them know you donated to Twelve In Twelve in their honor.
Items to support a specific project – We always have a list of much needed resources and would love your help in supplying them. You can find exactly what we need here. (insert link to page with current projects)
Items for upcoming silent auctions – We are always raising money through local events and soon through online events as well. Feel free to donate an item of value for us to auction. The money raised will go to support one of our priority projects.
Planned Giving – The trend of contributing to charity via one's will or estate has continued to climb. We can work with you to figure out the contribution you'd like to make to Twelve In Twelve and if one organization is closer to your heart, we can direct your contribution entirely to that project.
Legacy Gifts – Legacy gifts are a touching way to memorialize someone special to you. Pick the project you'd like to donate to and we will work hard to make your legacy gift do as much good as it possibly can.
Scholarships – With our global reach, we have tons of children and adults in need of scholarships.
Educational Scholarship – Donate an educational scholarship to a child in need and allow them the ability to attend secondary school.
Program Scholarship< - Donate a project scholarship to a child in need. This scholarship allows a child to attend an after school program where they can have a snack, learn, and play in a safe environment.
Teaching Scholarship – Donate a teaching scholarship to a teacher who wants to remain an educator at one of our projects. This scholarship will provide their salary for an entire year!
We may not be able to address the entire world of need, but we can make a difference with those that we encountered on our journey. We have our projects prioritized for each of our twelve organizations. Your contribution will go to support our most pressing need at the time of your donation.