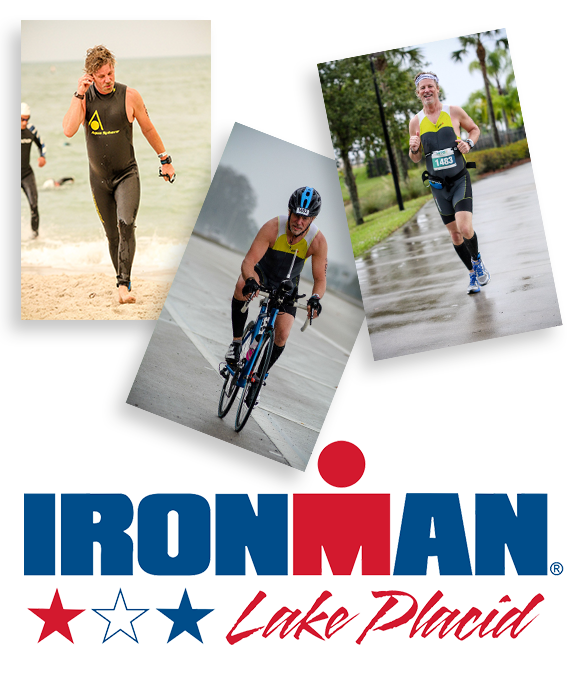 As most of you know I am going to do my first IronMan Lake Placid on July 23rd. The distance is 140.3! Swimming 2.4 Miles, Cycling 112, and running a full marathon! I have been training for the last year… thus the trim figure. LOL
Please consider donating to our project, The Twelve In Twelve Foundation, so that we can continue the work we have been doing Worldwide since 2011.
Currently Twelve In Twelve has three projects in the works:
A Computer Lab at our project for Tibetan Refugee in McLeod Ganj, India.
Funding a new furnace for winter at The New Hope Foundation in Bejing, China.
Helping with housing cost for our kids going to college from
Ninos Del Sol in La Maya, Peru
Based on the 140.3 Iron Man Distance, please consider making a donation in one of these denominations:
$1,403.000 – Ambassador to Twelve In Twelve
Your name and/or your company name on all race wear and promotional material.
$140.30 – World Traveler
Acknowledgment on our material and on our website.
$14.03 – Kind and generous friend!
$ – Whatever you are able to afford!
Twelve in Twelve is a not for profit 501(c)(3) tax exempt organization.
Whatever you can contribute, I'll be racing with your name in my heart. I'm proud to be participating at IronMan Lake Placid and even more proud of our work with The Twelve In Twelve Foundation.